Our courses aim to provide all eye health workers and other interested people with the public health knowledge and skills needed to reduce blindness and visual disability in the populations they serve.
The School provides a stimulating environment, enabling students to meet colleagues from different countries, cultures and health systems. Over 30,000 students from more than 188 countries have graduated from ICEH courses, and several alumni are now members of staff.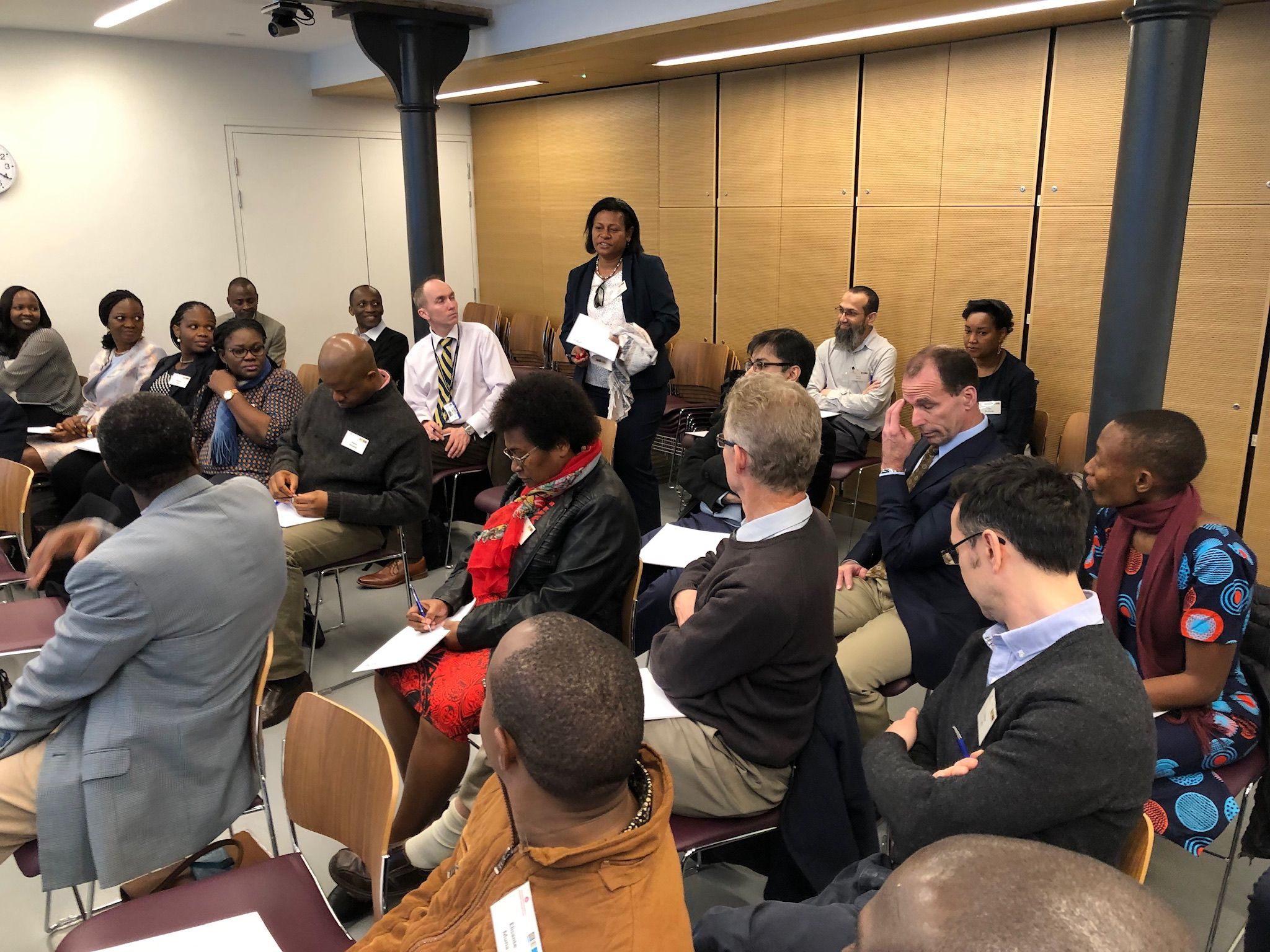 This programme provides ophthalmic professionals with the knowledge and skills required to reduce blindness and visual disability in their populations by developing an evidence-based public health approach for the control and management of blinding eye diseases. 
Course length: 12 months
Applications now open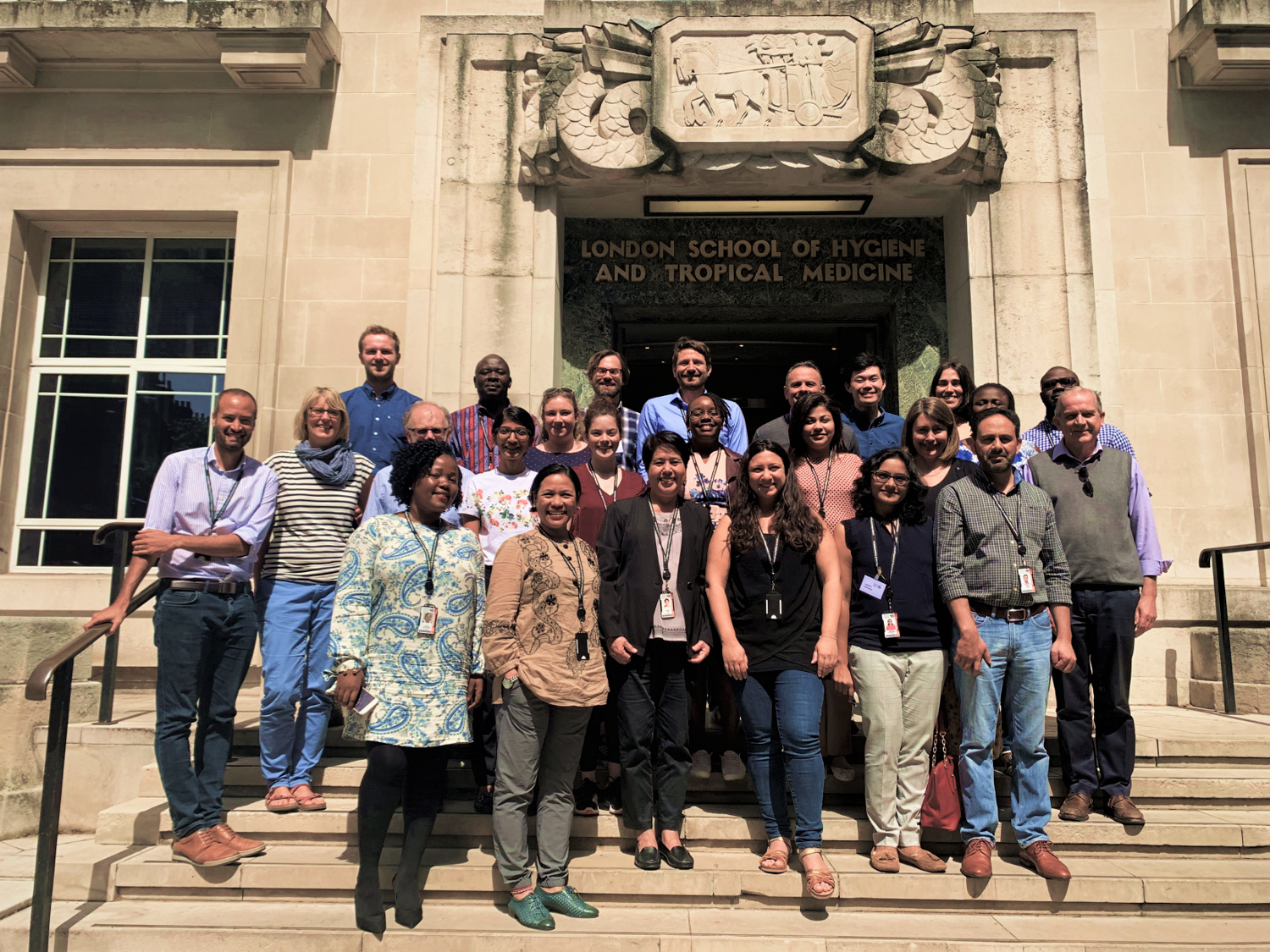 Short Course in International Eye Health
This popular four-day course is intended for ophthalmologists, optometrists, ophthalmic nurses and programme managers interested in strategies to reduce diseases leading to visual impairment with an emphasis on middle- and low-income settings.
Course length: 4 days
Next course: March 2021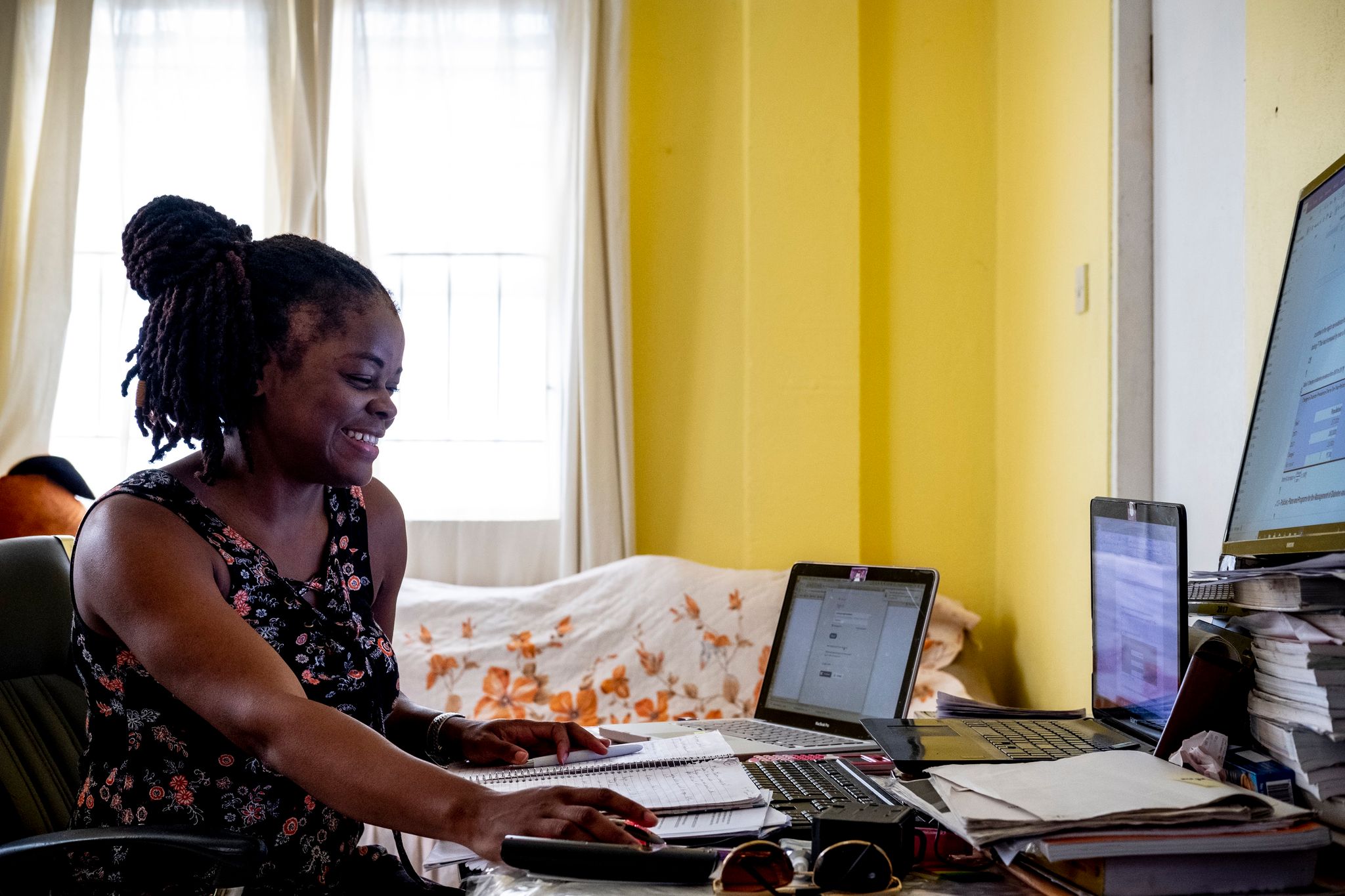 Open Education – Online Courses
We also offer open online courses in key topics in public health eye care. The courses are free to everyone to access and the course materials can be downloaded and shared freely.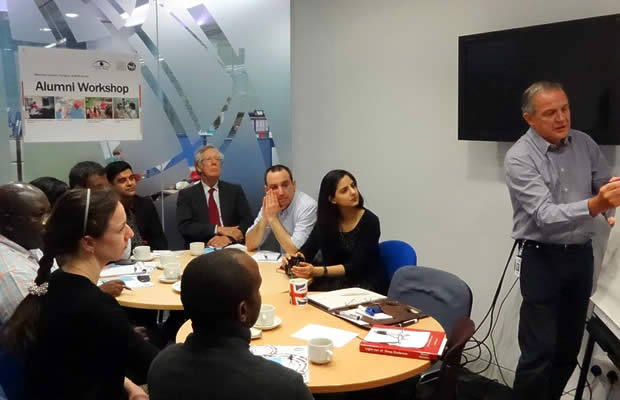 Learning at ICEH doesn't stop at graduation. At ICEH, our alumni network is a community of eyecare professionals from across the world, who continue to share their knowledge with the centre and each other.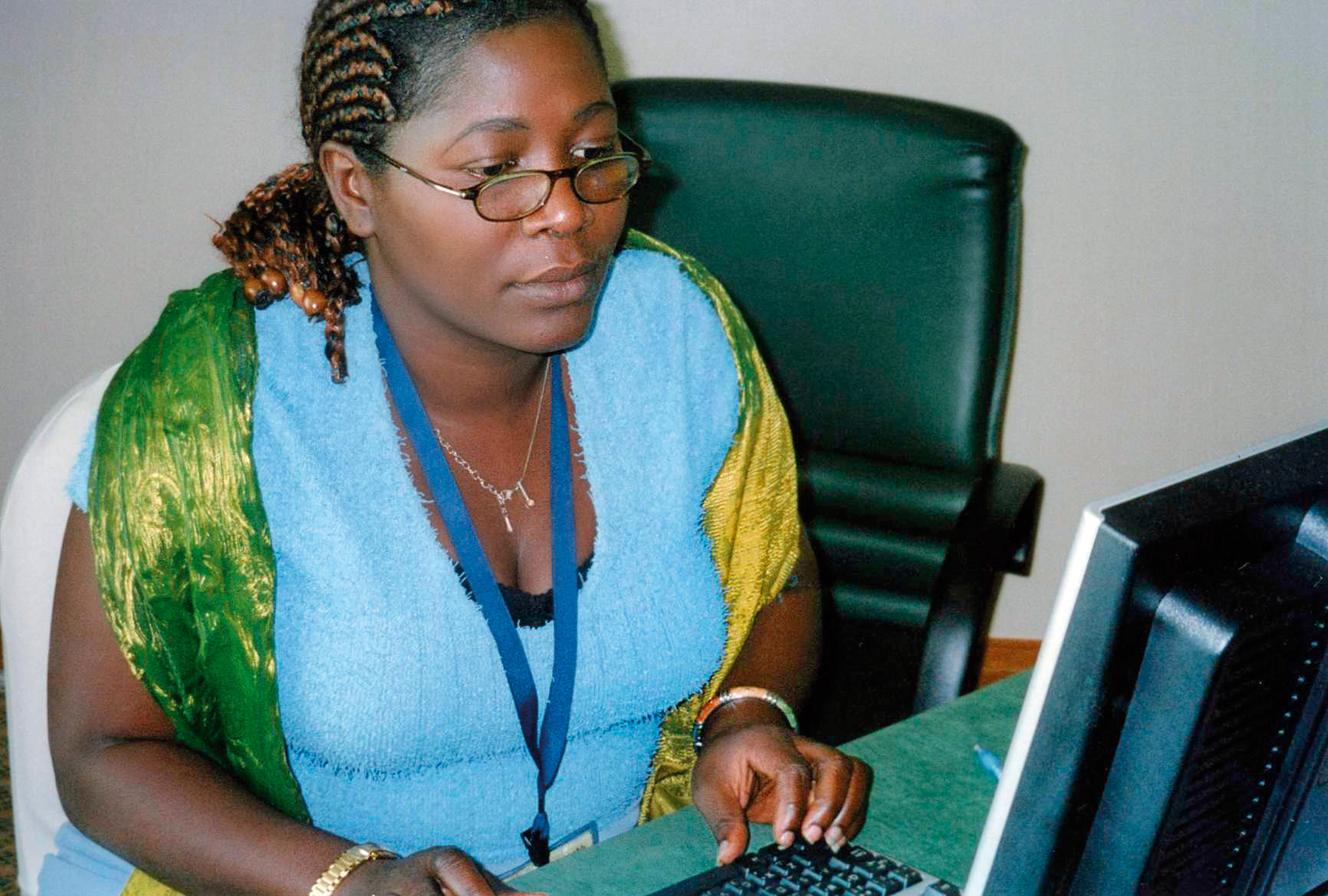 Through ICEH's education, research, journal, technology and other activities, we have a huge variety of resources to support learning for eye care professionals, at every stage of your career.