The International Centre for Eye Health (ICEH) works to improve vision and eye health worldwide.
We engage in a large variety of activities, spanning research, education, capacity development and technology. Everything we do is done in partnership with peers in middle and lower-income countries, meaning that our work is designed for those who need it most.
This focus on collaborative work means we have a diverse, international team who constitute a global ICEH community. 
Students from over 100 different countries have taken part in our courses, and our network of alumni work in fields across the spectrum of eye health.
We always aim for equitable partnerships with peers, to ensure maximum impact and sustainable development.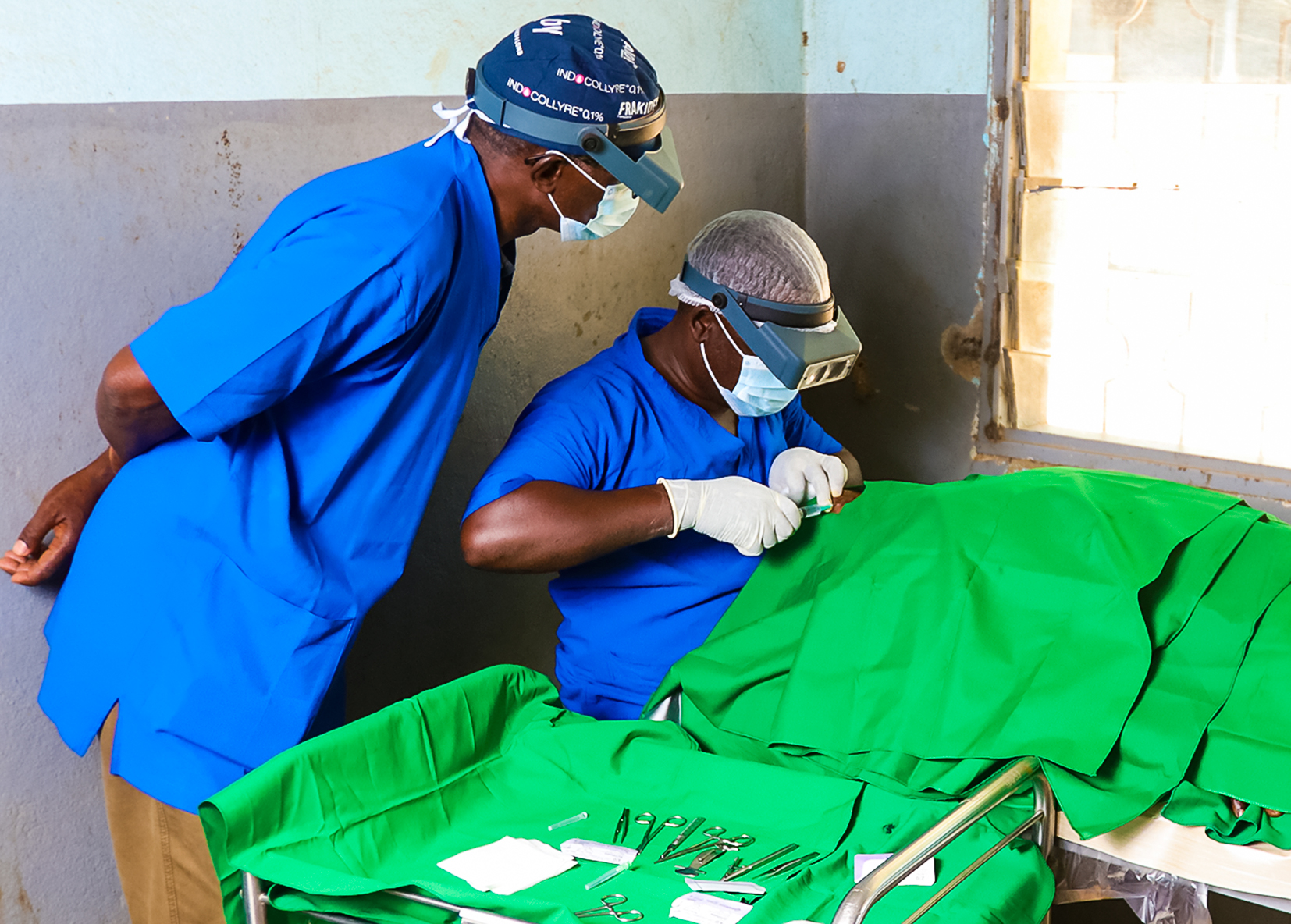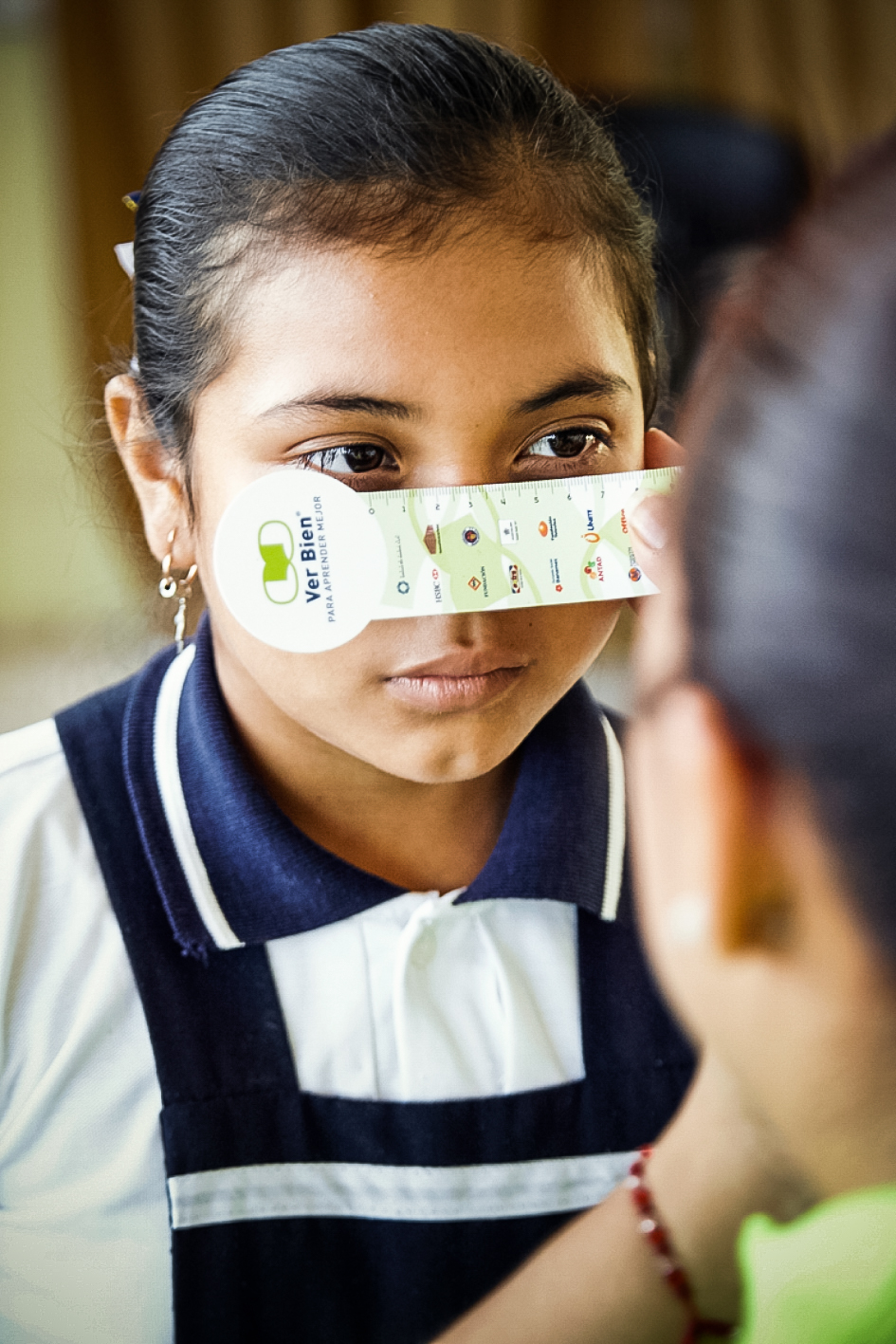 Our activities include:
Research into disease prevalence, burden, transmission and service delivery
Developing capacity through our education and partnership programmes
Informing planning, advocacy and policy through evidence
Providing knowledge and resources for those working in eye health
We have strong links with partners such as the International Agency for the Prevention of Blindness (IAPB) and the World Health Organization (WHO)
ICEH was founded in 1980 and is led by Director Matthew Burton. We are an affiliated centre with the London School of Hygiene and Tropical Medicine (LSHTM), as part of the International Centre of Evidence in Disability (ICED).
We rely on grant and charitable funding, and receive guidance from an International Advisory Group.