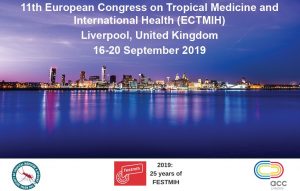 AMNET's abstract, titled "CNS INFECTIONS IN AFRICA : EPIDEMIOLOGY, DIAGNOSTICS, AND TREATMENT IN 2019" was chosen for an Organised Session at the ECTMIH 2019 Conference from 16 – 20 September 2019 in Liverpool, UK.
Network CHAIR, Professor Mosepele Mosepele and Steering Committee Member, Dr David Lawrence attended the conference on behalf of the Network and gave a stellar presentation.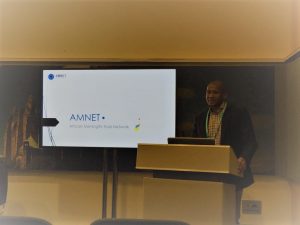 ECTMIH brings together more than 1,500 scientists and experts from across the world and provides a platform for sharing research and innovation in the field of tropical medicine and global health. We are excited to have been a part of this excellent conference!
More on ECTMIH here.