WHO ARE WE 
The African Meningitis Trials Network (AMNET) was established in October 2017. The network brings together African and European Clinical Researchers whose main aim is to reduce the large number of deaths caused by meningitis in Africa through collaborative clinical rials. It is currently supported by the AMBITION Study (high dose Ambisome on a fluconazole backbone for cryptococcal meningitis induction therapy in Sub-Saharan Africa : a randomized controlled non-inferiority trial).
We believe collaborative activities are part of research excellence and we are seeking new collaborators doing Meningitis Research across the African continent. Fill in the contact form here and join an outstanding team of excellent researchers.
The objective of the Network is to build on existing experience, resources and infrastructure in order to enable other institutions and researchers to build on the AMBITION experience. The hope is that this will streamline the development of large, international randomized controlled trials in the future.
The Network includes the following partner institutions:
2ND AMNET FACE-TO-FACE MEETING

The 2nd African Meningitis Trials Network Face-to-Face Meeting was held on the 09th of July in Cape Town, South Africa at the University of Cape Town (UCT). Read all about the meeting here.
In light of Covid-19, the 3rd face-to-face meeting that was scheduled for June 2020 has been put on hold and a new date will be announced in due time.
FUNDING OPPORTUNITY : GLOBAL EFFORT ON COVID-19 (GECO) HEATH RESEARCH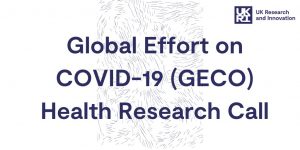 Global Effort on COVID-19 (GECO) Health Research is a new cross UK government funding call aiming to support applied health research that will address COVID-19 knowledge gaps. The focus is on understanding the pandemic and mitigating its health impacts in low and middle-income countries (LMIC). The call prioritises epidemiology, clinical management, infection control and health system responses.Read more here.
Deadline:  28 September 2020.
UPCOMING EVENT : 23rd INTERNATIONAL AIDS CONFERENCE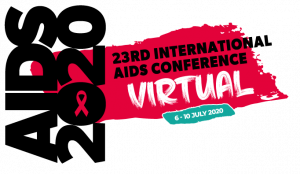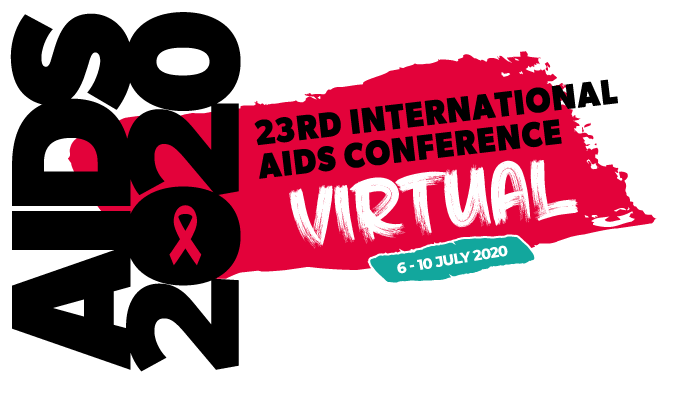 The International AIDS Society (IAS) will host a virtual COVID-19 Conference on breaking COVID-19 research, policy analysis and frontline experience. The conference will take place on 10-11 July 2020, concluding AIDS 2020: Virtual.
Many of the global experts gathering for AIDS 2020: Virtual are also leading voices in SARS-CoV-2 virology, immunology, vaccines, clinical care and therapeutic guidelines, and trials. The virtual conference will provide a unique opportunity to help shape the evolving global response to COVID-19.


This project has received funding from the European Union's Horizon 2020 research and innovation programme under Grant Agreement Number TRIA2015-1092.
This project is part of the EDCTP2 programme supported by the European Union.