23rd International AIDS Conference (AIDS 2020)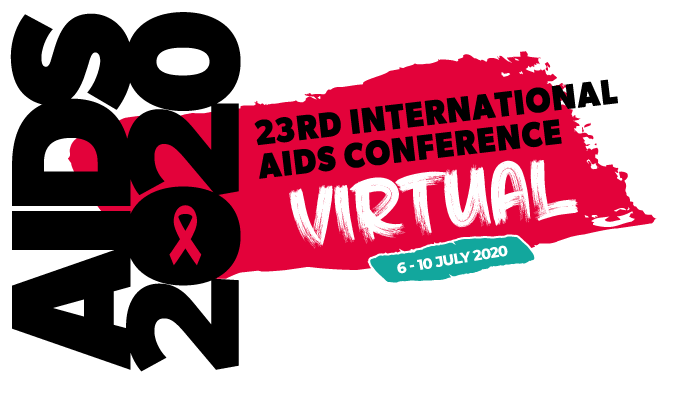 The International AIDS Society (IAS) will host a virtual COVID-19 Conference on breaking COVID-19 research, policy analysis and frontline experience. The conference will take place on 10-11 July 2020, concluding AIDS 2020: Virtual.
Many of the global experts gathering for AIDS 2020: Virtual are also leading voices in SARS-CoV-2 virology, immunology, vaccines, clinical care and therapeutic guidelines, and trials. The virtual conference will provide a unique opportunity to help shape the evolving global response to COVID-19.