DR TIMOTHÉE BOYER CHAMMARD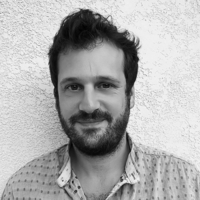 Dr Timothée Boyer Chammard is a clinical specialist, and studied Infectious Diseases and Tropical Medicine in Paris, where he undertook his medical residency. For two years, he held a senior clinical position in the Department of Infectious Diseases and Internal Medicine in Guadeloupe, French West Indies during the Zika virus outbreak. His research interests include arboviruses, tropical medicine, and in particular, HIV. He is involved in the AMBITION Study as a clinical advisor and will assist Dr Olivier Lortholary with training in clinical mycology.
Read more on Dr Timothée Boyer Chammard and find a list of his publications here.