ABOUT AMNET   
The African Meningitis Trials Network (AMNET) was established in October 2017. The Network brings together African and European Clinical Researchers whose main aim is to reduce the large number of deaths caused by meningitis in Africa through collaborative clinical trials. AMNET is fully supported and funded by the European and Developing Countries Clinical Trials Partnership (EDCTP), the Swedish International Development Agency (SIDA) and the Department For International Development (DFID), Medical Research Council (MRC) and the Wellcome Trust Joint Global Health Trials Fund, within the framework of the AMBITION Study.
The Network includes the following partner institutions:
Funding Opportunity : Crick African Network (CAN) African Career Accelerator Awards 2019

The Crick African Network's African Career Accelerator (CAN ACA) awards will provide Fellowship support for African Post-Doctoral Researchers aiming to make the transition to becoming an independent researcher and launching their own research group. CAN ACA will invest in early-career researchers who have demonstrated strong scientific and leadership potential, as well as a commitment to continuing their research on the African continent. Application Deadline : 01 July 2018
More information available here: https://www.crick.ac.uk/research/crick-african-network/african-career-accelerator-awards/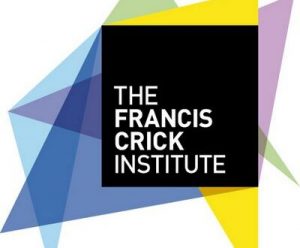 Upcoming Event: AIDS 2018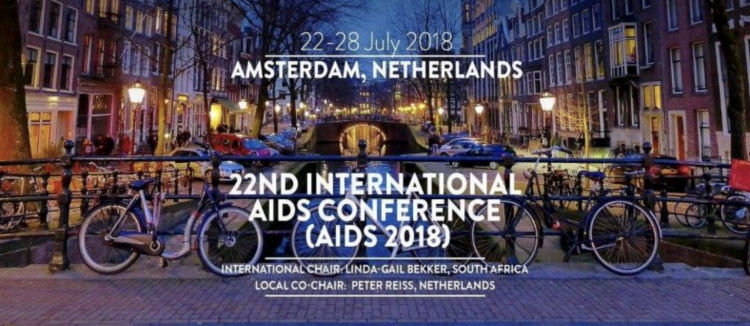 Registration is open for AIDS 2018, to be held this year in Amsterdam from 23-27 July. 
Upcoming Event: AMNET Face-to-Face Meeting, Cape Town, July 2019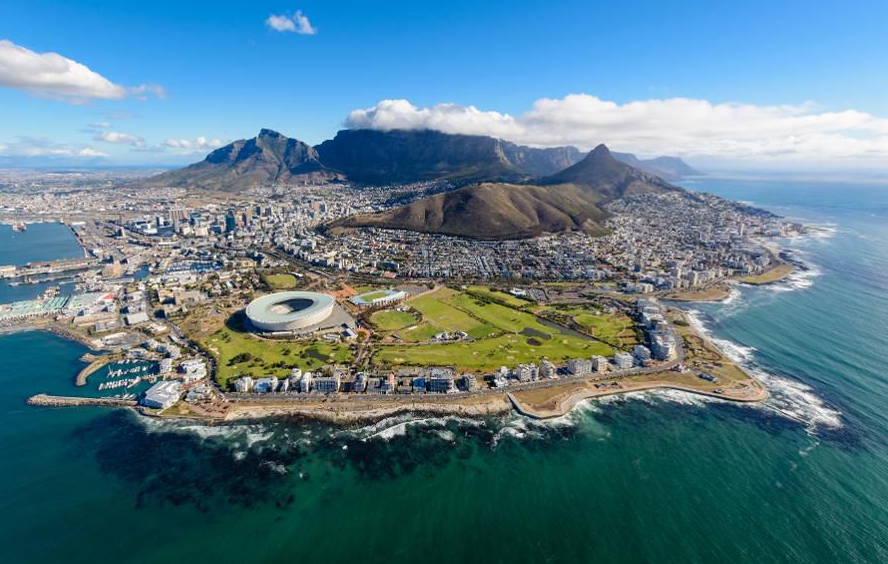 Photo Credit: Forbes
Our second face-to-face meeting is scheduled for July 2019 in Cape Town!