Recent social media debates have shown that misunderstandings about 'biological sex' are common. In our latest blog, DEPTH Director Professor Cicely Marston discusses how simplistic ideas now circulating about biological sex miss the mark – and why it matters.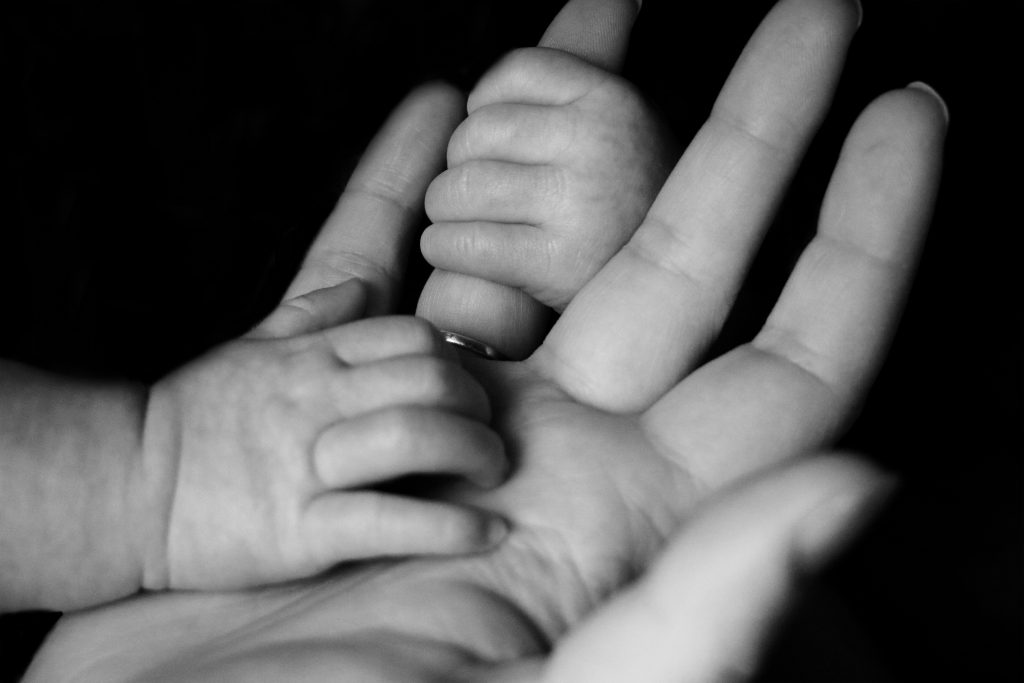 Isn't it the case that biological sex can only be binary – that you can only be biologically male or biologically female? And why does it matter anyway? In this blog I'll discuss why biological sex is more complicated than many people think.
A popular way to explain the concept of 'gender' is to say that 'sex is biological and gender is social'. This can help get the idea across that gender is 'social' – that is to say, it is something created by people, involving things like expectations, behaviours, and beliefs about masculinity and femininity. It's true that gender is indeed social, but this leaves the idea that 'sex is biological' unexamined – and in some aspects in fact, 'biological' sex is social too.
But how can 'biological sex' possibly be in any way social? The basic thing to understand is that categories and labels – even words themselves – are social. For instance, if I call something a table you will know roughly what I mean. The table is real, material, and can vary: for example being made of different materials, in different sizes, and so on. We agree as speakers of the language roughly what we mean by "table".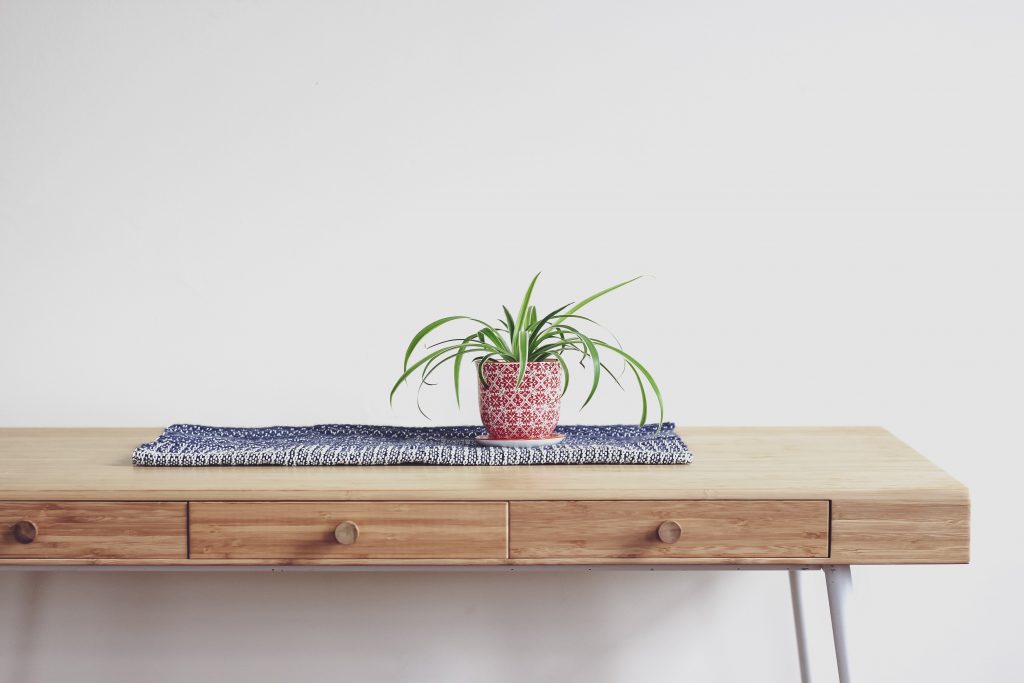 All the word "table" reflects is what we have decided, collectively over time, counts as a table. E.g. a table generally has legs, but not always the same number. It might be raised high off the floor, or be low. Through usage, all that diversity comes to be labelled with the same word "table".
When differentiating tables becomes socially important, language adapts, and the word "table" might be qualified ("occasional table" or "coffee table").
In the same way, "biological sex" is what we conceptualise, as a society, as "biological sex". It is a label used to describe a collection of indicators, biologies, and anatomies. Indicators (e.g. chromosomes, gametes), that have changed over time and with scientific discoveries. It's not a failsafe way to know what a particular individual's biology is in every case.
This is why we can say that the biological sex binary is socially constructed– biological sex as male or female is a shorthand for categorisations of the material world that we find useful.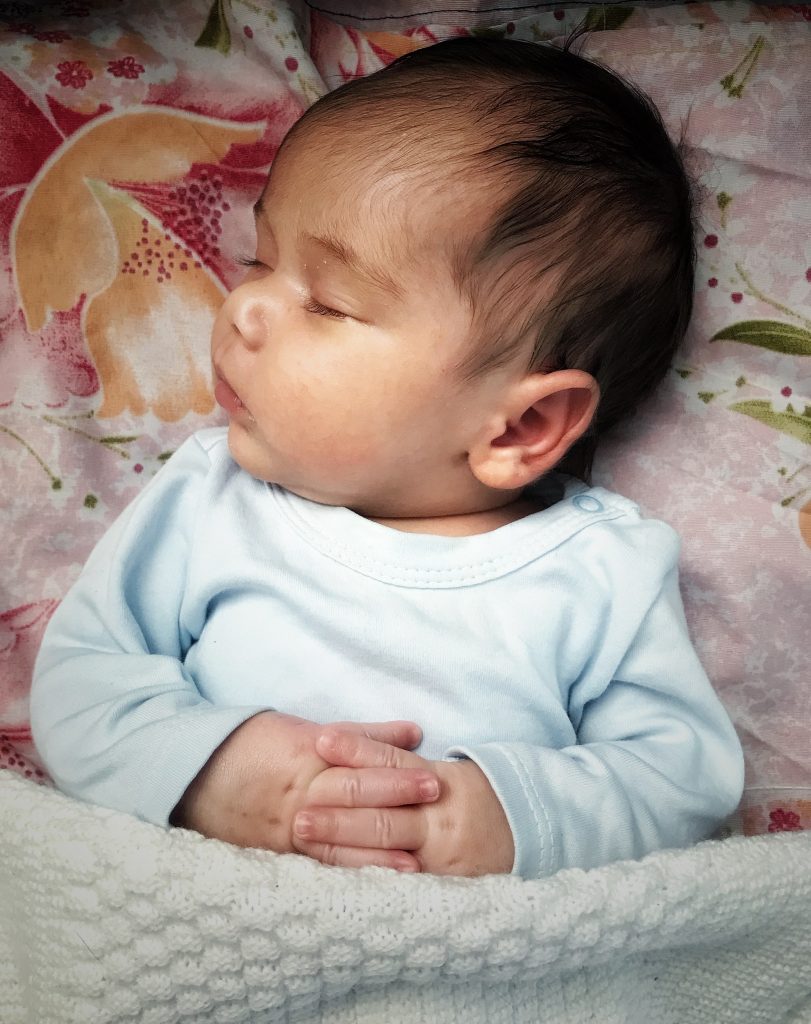 To take the most obvious example, many people see a "biological" binary in genital shape, yet this is an imperfect heuristic. (Content warning: genital cutting mentioned below). In many places, babies are assigned to the category "male" or "female" based on the shape of their genitals at birth. However, individuals may have a genotype that appears to "contradict" their assigned sex, or that in other ways doesn't match the simplified XX vs XY that we learn at school. Unsurprisingly, people who assert that biological sex is binary seem to offer varying and sometimes contradictory biological markers that they claim divide everyone in the world neatly into two categories. Is it chromosomes? Gametes? Testosterone levels? Genital appearance? Nobody seems to be sure.
"Biological sex" is a construct that helps our highly gendered society to categorise and label others.
"Biological sex" is a construct that helps our highly gendered society to categorise and label others. But why bother? The sex binary has major social significance (so much so that children with genitals less easy to read as male/female may be subject to genital cutting), and people who do not present in line with the sex they were assigned at birth, or who are not read as clearly "male" or "female", continue to experience social disapproval, discrimination, and violence.
The idea of "naturalness" or the intrinsic/immutable binary nature of "biological sex" is important socially too. If the binary is "natural" or "biology" there's nothing we can do about it, and departures from the typical become "disorders" rather than simply variation. Similar ideas also underpin arguments that differences (and inequalities) between men and women are biologically determined and so cannot be overcome.
The biological sex binary oversimplification does particular harm when it is weaponized to vilify or discriminate against individuals or groups who are deemed not to fit such as people not easily read as "female" or "male", and when backwards logic is used to try to gloss over discrimination and vilification by representing it as simply a consequence of the "natural" order of things.
To summarise, "biological sex" involves not only the material but also the social. The crucial point is that the idea of a strict and immutable binary is socially constructed. The concept of "biological sex" is not inevitable because we have bodies, it is a response to how we see those bodies and how, as a society, we want to divide them up into categories. So the whole argument about gender and sex binaries is not an argument about science – however much people want to present it as one – it is an argument about classification and how we as a society choose to label people. Biological sex is social as well as material: and that matters.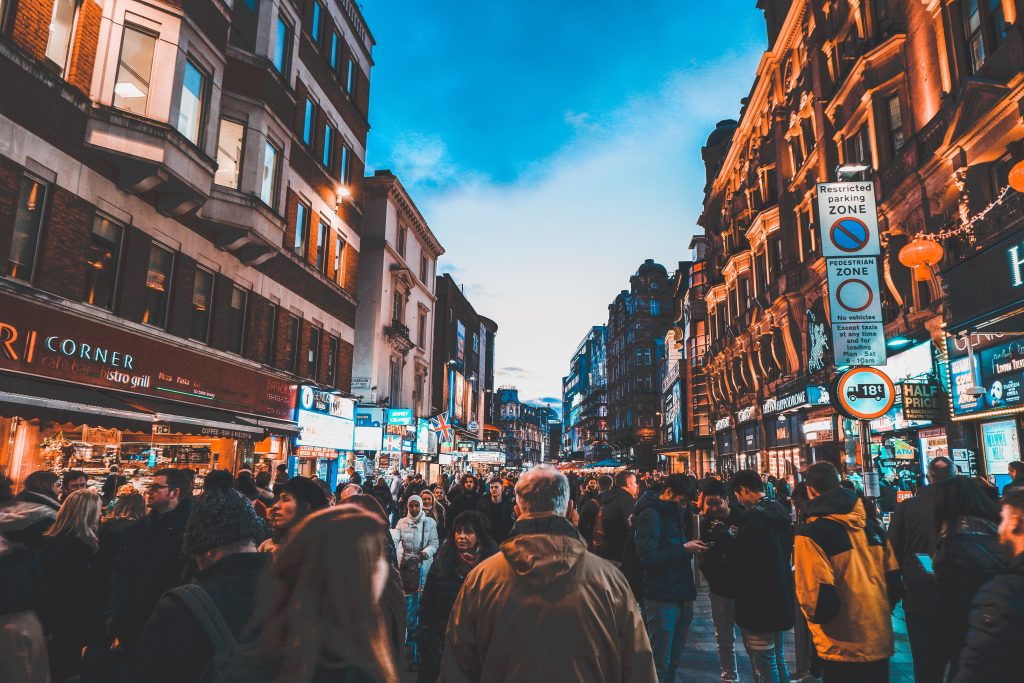 What do you think? Thoughts, questions – and answers – are, as ever, welcomed in the comments section below this blog. (NB: If you're reading this article on the DEPTH blog mainpage, click on the title of this post and comments will open at the bottom).