In our latest blog, DEPTH team members Professor Cicely Marston and Dr Alicia Renedo explain how we actually get thinking (and writing) done when everyone wants our time

Have you tried time blocking to deal with the endless onslaught of tasks in academia? It works for us. We'd love to hear about other experiences in the comments too.
Universities are sources of endless admin and bureaucratic reporting processes (e.g. supervision contact points for overseas students, online appraisal systems). The ever-increasing managerialism and research-related admin work (ethics applications and funding reporting systems) leave little time for doing research and knowledge production activities. It is very difficult to free up time to engage in in-depth academic activities such as data analysis, and writing.
To protect 'thinking space' and to manage work overload, we use a very simple tactic: calendar time blocking. We use this in two ways:
To ensure we complete all of our responsibilities (as a task checklist) 
To manage our time and energy better.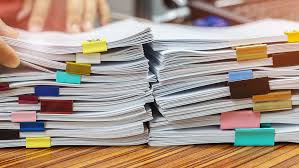 Calendar time blocking helps us meet deadlines, but also helps plan for the different types of knowledge, levels of concentration and time needed for specific tasks. For instance, in-depth conceptual work and theory development, writing, and analysis require extended periods of time and can be jeopardised by interruptions such as admin requests, emails and meetings. It works simply by treating each task as requiring an appointment to complete. You estimate how much time you will need to complete the task, and make an appointment accordingly in your calendar.
Alicia: I block Fridays as a writing day, and try to block 2-3 day per week when I need to do more intensive analysis and writing. I have chosen Fridays as a writing day because this is when there are fewer emails and requests for meetings. Because some admin work requires prompt responses, I leave tasks such as emails and form filling for times of the day when my brain works less efficiently and just before a break (e.g. lunchtime and/or end of the day before leaving the office). I try to organise meetings around these times too, and when possible I try to concentrate meetings on the same day(s) of the week. For those days full of meetings I put fewer in-depth tasks in the calendar for the little remaining time available.

Cicely: I increasingly block almost every task, even fairly small ones, in my calendar. It can be alarming to see the reality of how much time is used up in management and admin. I have several research projects that I am either leading or contributing to, so I need to have leeway in my calendar for unexpected or overrunning tasks. For this reason I only block four days (usually Monday to Thursday) in my calendar – inevitably I have spillover into the 'spare' day and it saves me having to rejig all the time blocks in subsequent weeks. In the unusual cases where there have been significant delays that will affect future tasks, time blocking means I can more easily see if I need to rearrange non-urgent meetings or tasks so that I can still meet deadlines, or whether I need to give advance notice that I might be late completing a task. I like it when others use time blocking because they can give me a realistic idea of when they can complete a task and I can plan my work accordingly. Writing this blog with Alicia has made me reflect that I should aim to have a weekly writing day as well as a 'spillover' day blocked in my diary.
Calendar time blocking helps us by protecting our thinking time; by helping avoid the situation where admin tasks interfere with the flow of ideas and reflective processes needed for in-depth academic work; and by stopping us quickly jumping into smaller admin tasks at the expense of dealing with more painful tasks, such as writing. It is easy to fall into dealing with tasks that can be completed quickly and avoid slower more in-depth ones which produce longer-term outputs.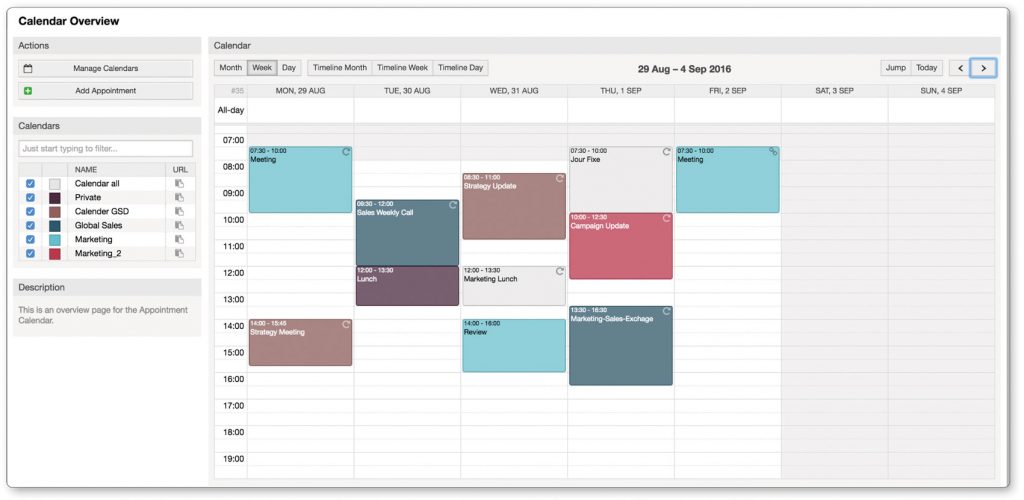 Calendar blocking can also bring collective benefits. For instance, it helps when justifying to others why you cannot instantly respond to their requests. It can also help others organise their calendars – we often set our calendars to produce and deliver papers so that we coincide with the 'free' space in our co-authors' time-blocked calendars. Time blocking also helps students know when they can access our support and this helps them plan ahead to deliver their writing work, with the assurance that we will send feedback on time.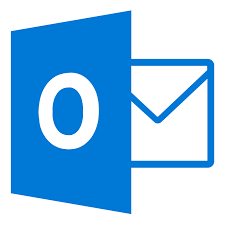 Tip: In outlook, emails can easily be converted into appointments or meetings. Using this means you have relevant details in your time block 'appointment' when you work on the task (assuming you are time blocking using Outlook calendar), rather than having to go back and search for them.
Do you use time blocking? Any tips about how to do it better gratefully received in the comments!