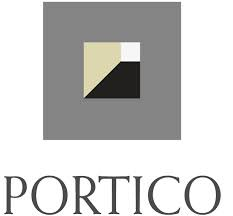 The Library & Archives Service has subscribed to the Portico E-Journal Preservation Service.
Portico works with publishers and libraries to preserve eJournal content and associated metadata.  Journal content is transferred to Portico, with all descriptive metadata and structured full-text transformed to an archival format.  Content is regularly validated and audited.  Although the archive is 'dark', publishers and libraries can review the status of content.
Content is made available to participating libraries when specific conditions, or 'trigger events' occur which cause journal titles to no longer be available from the publisher or any other source.  Trigger events can include a publisher ceasing business, a title being discontinued, back issues no longer being offered by a publisher, or failure of a publisher's delivery platform.   Portico ensures continued access for researchers.
More than 920 libraries worldwide participate in Portico, and over 220 eJournal publishers have agreed to archive their titles with Portico.