As part of 'The Changing Face of Keppel Street' exhibition, which will be on display around the School between July and September 2016, we are launching a photo competition for staff and students! We are looking for impressing and creative photos of different parts of the School building.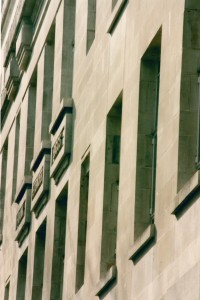 What sort of things are we looking for?
When we open our doors to the public during the annual Open House event, visitors are amazed by this building. They comment how they are equally impressed by the original features such as the beautiful art deco Library and also the newer areas such as the North and South Courtyards. We would like you to capture areas of the building that you find interesting and attractive. This could be a small detail such as a pattern on a floor or a larger area such as a whole room. It will be fascinating to see the School through new eyes.
The winning photo, along with a selection of entries, will be on display as part of The Changing Face of Keppel Street exhibition. It will also appear in the Chariot News blog and on the website, and the winning photographer will receive a £100 gift voucher.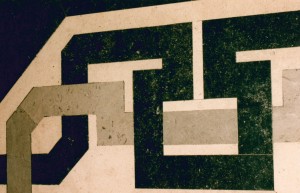 Submission guidelines
Entries must be sent to photos@lshtm.ac.uk
Entries will be judged on originality, quality, composition and appropriateness to the theme
Entries may be in colour or black and white
No more than three entries per person
Deadline for entries is Sunday 12th June 2016
Please provide a caption for your photos
If identifiable individuals appear in your photo, please ensure that you have their permission before submission
All entries will appear in the competition category of the School's image database which will be accessible by School staff and students
The winning entry will appear as part of The Changing Face of Keppel Street exhibition, on the Chariot News Blog and PhotoLibrary webpage
Entries may be used for promotional purposes e.g. School website, Annual Report, Chariot, prospectus, exhibitions etc.
Copyright – by entering the competition, competitors warrant that they own the copyright in their photograph and they give consent to the School to store the image and reproduce it in any School related publication or medium
For further information on the competition, please contact the Archives team at archives@lshtm.ac.uk