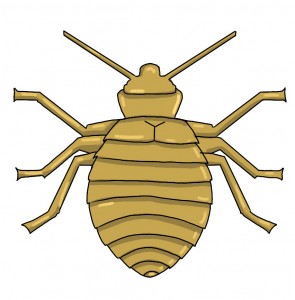 Our exhibition on the history of the site and the building goes on display this week. The idea behind the exhibition is to showcase some of the amazing archival material that the School holds on the Keppel Street building and to highlight how the building has changed since it was opened in 1929.
The Archives team has undertaken research on what was on the site before the School including mews houses, a wine shop and a chapel. You can find out more from viewing the exhibition in the Keppel Street reception and we will be posting regular blogs over the exhibition period to give more detail on some of the items in the exhibition.
In conjunction with this exhibition, there is a wonderful 'Resurrecting the Shakespeare Hut' in the South Courtyard. This YMCA hut was opened in 1916 to provide rest and recuperation for New Zealand Anzac soldiers on leave during the First World War and stood on the site of the Keppel Street building. This display has been produced by Digital Drama, a UK-based media production company in partnership with the London School of Hygiene & Tropical Medicine and The Mustard Club, with Heritage Lottery funding. Further information on the Shakespeare Hut is available at: http://shakespearehut.lshtm.ac.uk/. As well as the display, on 11 August there will be a re-enactment of the opening ceremony, for further information and to buy tickets, please go to: http://shakespearehut.lshtm.ac.uk/centenary-event/
Over the next week, posters will be appearing around the School showing how certain areas used to look and what was originally in the space in 1929, for example on the second and third floors there was a museum until the mid-1960s.
We have interviewed some long serving and ex staff members about their thoughts on working in the School, these can be heard via a listening post in the space next to the refectory available in the next few weeks. 
A new set of postcards has been produced, using images of the building from the archives, these are free to take away from various locations in the School.
Finally, the results of the School building photo competition will be revealed and the winning entry will go on display in the Manson foyer, on the wall next to Registry.
We hope that you enjoy finding out more about the Keppel Street building, for further information please contact: archives@lshtm.ac.uk