Good luck to all LSHTM students, researchers and staff this term. Based on feedback we've received from our Library users so far this year, we've made some important changes to our physical Library services this term:
We're pleased to announce that the Library is now open until 8.25pm on weekdays, so our regular physical opening hours are 9am-8.25pm Monday to Friday.
Our online enquiries service is also available 9am-11pm Monday to Friday, Saturday 12-8pm and Sunday 11am-8pm. (Look out for any changes to advertised hours via Twitter.)
UPDATE: In response to demand during the busy exam revision period, we'll also be physically open on the UK bank holidays on Thursday 2nd & Friday 3rd June. We'll be available from 11am-8pm on both days.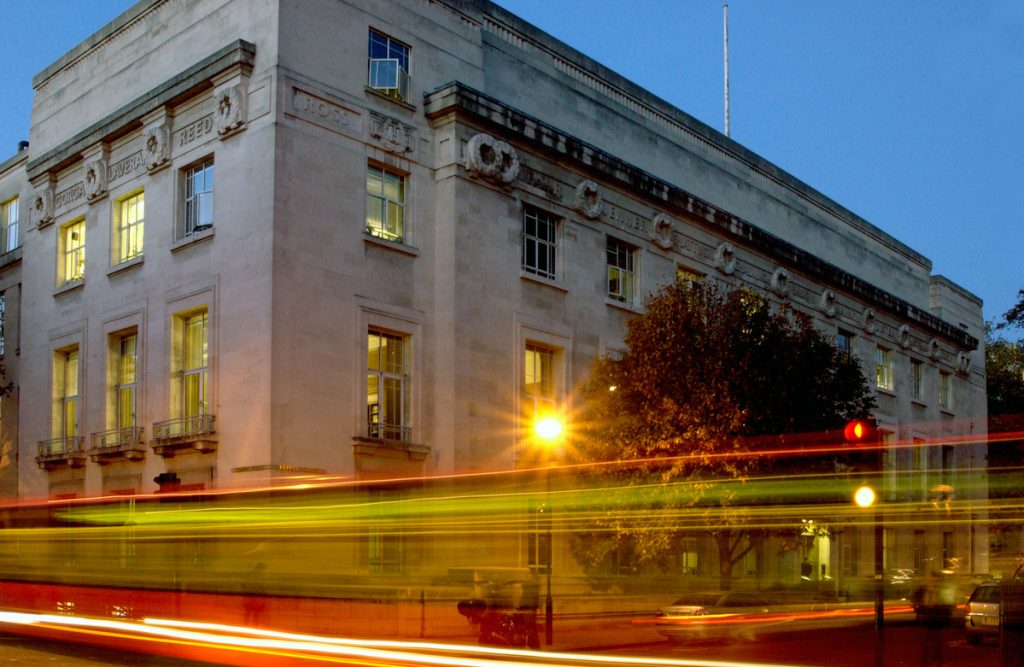 We're adding power sockets to some of our tables in both the main Reading Room and the Barnard Room. Laptop loans and portable chargers are also still available as alternative options.
You'll find more information on other quiet study spaces which are available around the Keppel Street building here on our intranet pages: Library-access-during-COVID-19-outbreak (sharepoint.com) [Login required]
You can also see live data showing how busy our study spaces are on our Visiting the Library page.
We've rejoined the SCONUL Access scheme, meaning LSHTM staff and students can visit most other universities and other Higher Education institutions throughout the UK. Find out more about how to apply to this (and other available options, such as the Access 25 scheme) here: Library membership | Library, Archive & Open Research Services | LSHTM
Those studying or working in other universities are also now welcome to visit LSHTM Library once again. See our membership pages (linked above) for more details. Please contact your home institution first if you are a visitor seeking access to our Library.
---
Don't forget that if you're at LSHTM but not based in London, you can still access our online resources via our Discover search tool and many of our services are available via Moodle and on the Service Desk.
We very much value your feedback on all of our services – it helps to inform how we can make our services better. You'll find our feedback and stock suggestions page here: User feedback and stock suggestions | Library, Archive & Open Research Services | LSHTM
All the very best again for the coming term and do get in touch via the Service Desk or email library@lshtm.ac.uk if we can help at all.