Later this week is World Water Day (22 March), first designated in 1993 by the United Nations to improve awareness around water issues. This year, organisers are drawing particular attention to the UN Sustainable Development Goal of water and sanitation for all by 2030, which we are currently off-track to achieve. The theme for this year's World Water Day is "Accelerating Change" to solve the worldwide water and sanitation crisis.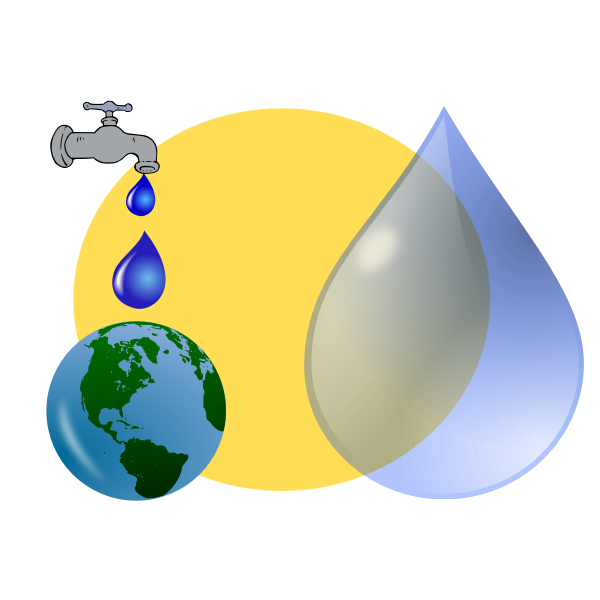 In recognition of the day, why not check out some of our books on water and sanitation? All of the books listed below are now on display in the Library. In addition, further books on water can be found at shelf marks beginning with SEZ, especially at the shelf mark SEZY.
Books on display:
Featured image credit: https://freesvg.org/water-info-world. Public domain.