With the deadline of Friday 28th February fast approaching, you have one week left to send in your photographs to this year's
Photo Competition.
There are three cash prizes to be won, and the winning entry will appear on the School's website and Chariot news blog. Previous winning photos have also been used in School publications.
This year's theme is Improving Health Worldwide.
To give you some inspiration here's last year's winner, Dona's Son taken by Dr Lena Lorenz in Ifakara, Tanzania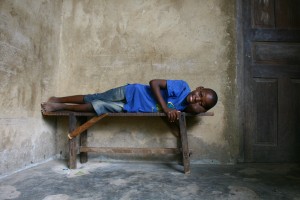 And this is 2011's winning entry, Pinned Specimens Awaiting a Name by Seth Irish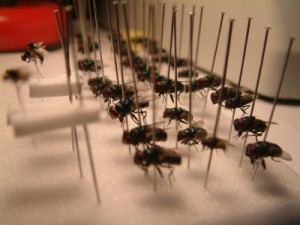 Go on – send in your entry: you could win £100! Best of luck to all the photographers.