It is now possible to follow the latest news and developments in the Library on Facebook. The Library has created a fan page on the popular social media site (
https://www.facebook.com/pages/London-School-of-Hygiene-Tropical-Medicine-Library-Archives-Service/635224796567510
) that provides regular updated information on services, new publications and upcoming events by the Library & Archive team.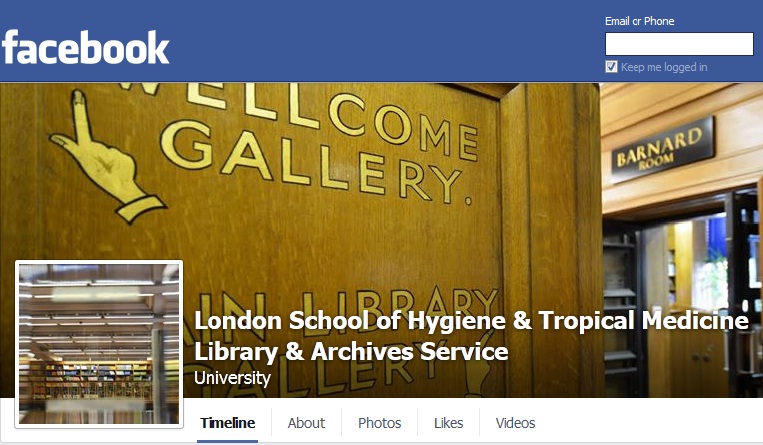 The Facebook page not only provides content featured on the Library's Twitter and WordPress blog site in one handy location but also includes updates from the Archive service and picture galleries of recent events such as the Living Library event held earlier this year (
https://www.facebook.com/media/set/?set=a.648385368584786.1073741830.635224796567510&type=1
.).     In the near future we also be adding new audio-visual content such as audio slideshows of our archival collections and some useful 'how to' guides about our services.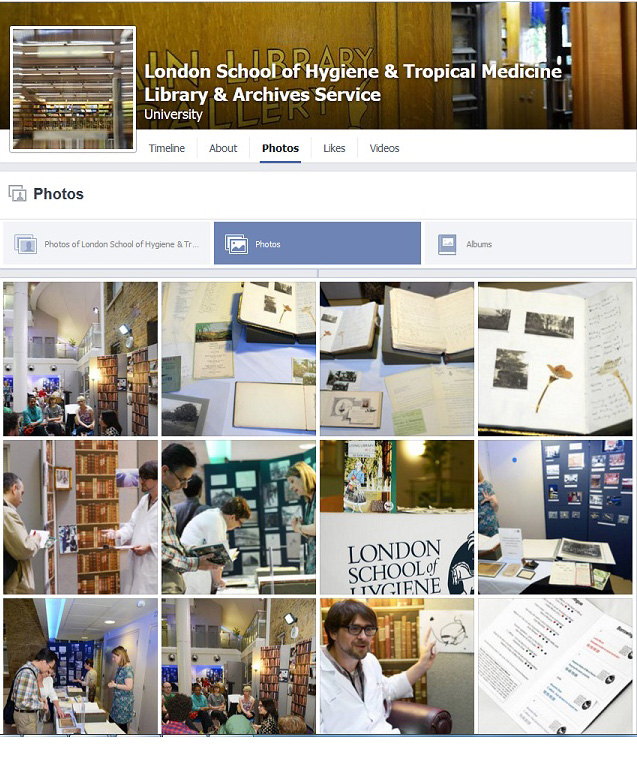 Lastly, we want the site to be a forum for
you
. This site is a way for you to share some of your own thoughts about the library and for us to engage with you in an informal digital environment. We would love to share you're own images of life in the library or share your own posts about studying here at the School.