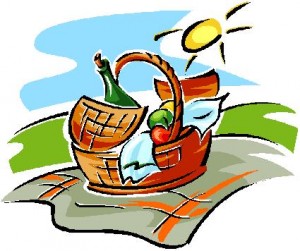 On Friday 17th July, the Library will only be open from 8:30am to 12:00 noon.  It will be closed for the rest of the day to allow staff to attend the School Picnic in Regents Park.  We hope to see you there!
Access to e-resources and online guidance will be available as usual via the LAS web pages at http://www.lshtm.ac.uk/library/index.html.
The Library will re-open on Saturday 18th July at 9:00am.