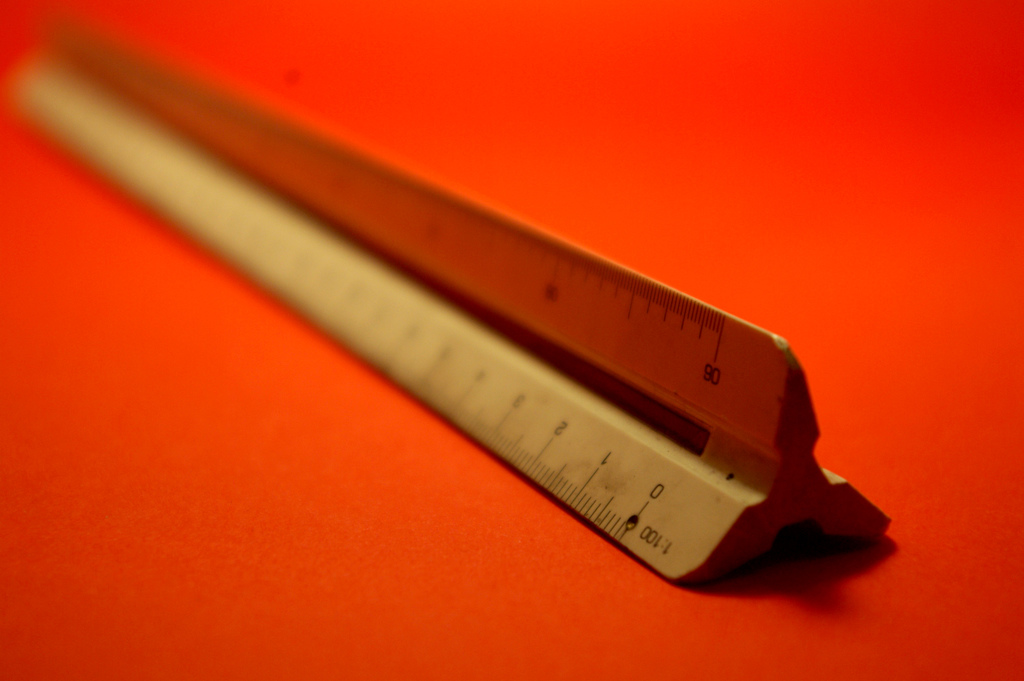 Image caption: Metric Mania by
Batega
. License:
CC-BY
Last month LSHTM Research Online had over 160, 700 full text papers downloaded with the top three downloading countries being the UK, Germany and US. This is a significant increase on downloads from this time last year. Over the last year LSHTM Research Online has joined a number of indexing services with the aim of making it easier for people to discover the School's research, the most recent of these services include the One Repo Project and DART-Europe E-theses Portal. With downloads increasing by over 100,000 from October 2014 it certainly appears that widening access is having a positive effect on the number of papers downloaded.
Below are the top five downloaded papers for October 2015:
1. Steinbach, R; Green, J; Datta, J; Edwards, P; (2011) Cycling and the city: a case study of how gendered, ethnic and class identities can shape healthy transport choices. Social science & medicine (1982), 72 (7). pp. 1123-30. ISSN 0277-9536 DOI: 10.1016/j.socscimed.2011.01.033
2. Bhattacharyya, T; (2015) Parasite diversity and innovative serology: development of Trypanosoma cruzi lineage‐specific diagnosis of Chagas disease and of prognostic assays for visceral leishmaniasis. PhD thesis, London School of Hygiene & Tropical Medicine.
3. Al-Hamad, Nawal Mejren; (1999) Determinants and consequences of obesity in adult Kuwaiti females. PhD thesis, London School of Hygiene & Tropical Medicine.
4. malERA Consultative Group on Drugs, (incd. Yeung, S. ); (2011) A research agenda for malaria eradication: drugs. PLoS medicine, 8 (1). e1000402. ISSN 1549-1277 DOI: 10.1371/journal.pmed.1000402
5. Nguyen, NM; Tran, CN; Phung, LK; Duong, KT; Huynh, HL; Farrar, J; Nguyen, QT; Tran, HT; Nguyen, CV; Merson, L; +15 more… (2012) A Randomized, Double-Blind Placebo Controlled Trial of Balapiravir, a Polymerase Inhibitor, in Adult Dengue Patients. The Journal of infectious diseases. ISSN 0022-1899 DOI: 10.1093/infdis/jis470
We will be regularly posting details of the most downloaded papers from LSHTM Research Online to this blog but more detailed statistics are available from the Research Online statistics web page.