Published research that appears as an article in a peer-reviewed journal which is also Open Access for everyone to be able to download and read is a fairly common occurrence these days. However what is less well know is for monographs or sections in a published book to be similarly OA.
There' s a number of reasons for this – books are more expensive to produce and rely on sales to cover the costs of production (authors rarely get paid for the academic books they publish or appear in) and so making them freely available for anyone to download like a journal article is counter intuitive for most publishers. However, there are some instances where this isn't the case.
Funders of research such as the Wellcome Trust require that the research they fund is made Open Access – including books and monographs – read our blog post about it here and see an example of one here co-edited by School Professors Peter G. Smith and David A. Ross. Some publishers have a policy that allows authors to self-archive a chapter or section from it – either a final draft copy or the published version. Either in an institutional research repository such as LSHTM Research Online or their own webpages thereby making it Open Access. Major academic publishing firms such as Oxford University Press, Wiley, Palgrave Macmillan and Routledge all have policies which allows this. The reasoning behind this seems to be that it's a way for publishers to promote the book as a whole. Going futher, tere is gathering evidence that books that are made Open Access are not only popular but that they also increase sales of the physical book (8 titles from UCL Press achieved download figures of over 18,000 (as of 1 March 2016) in over 150 countries around the world but that people are returning to buy a physical copy).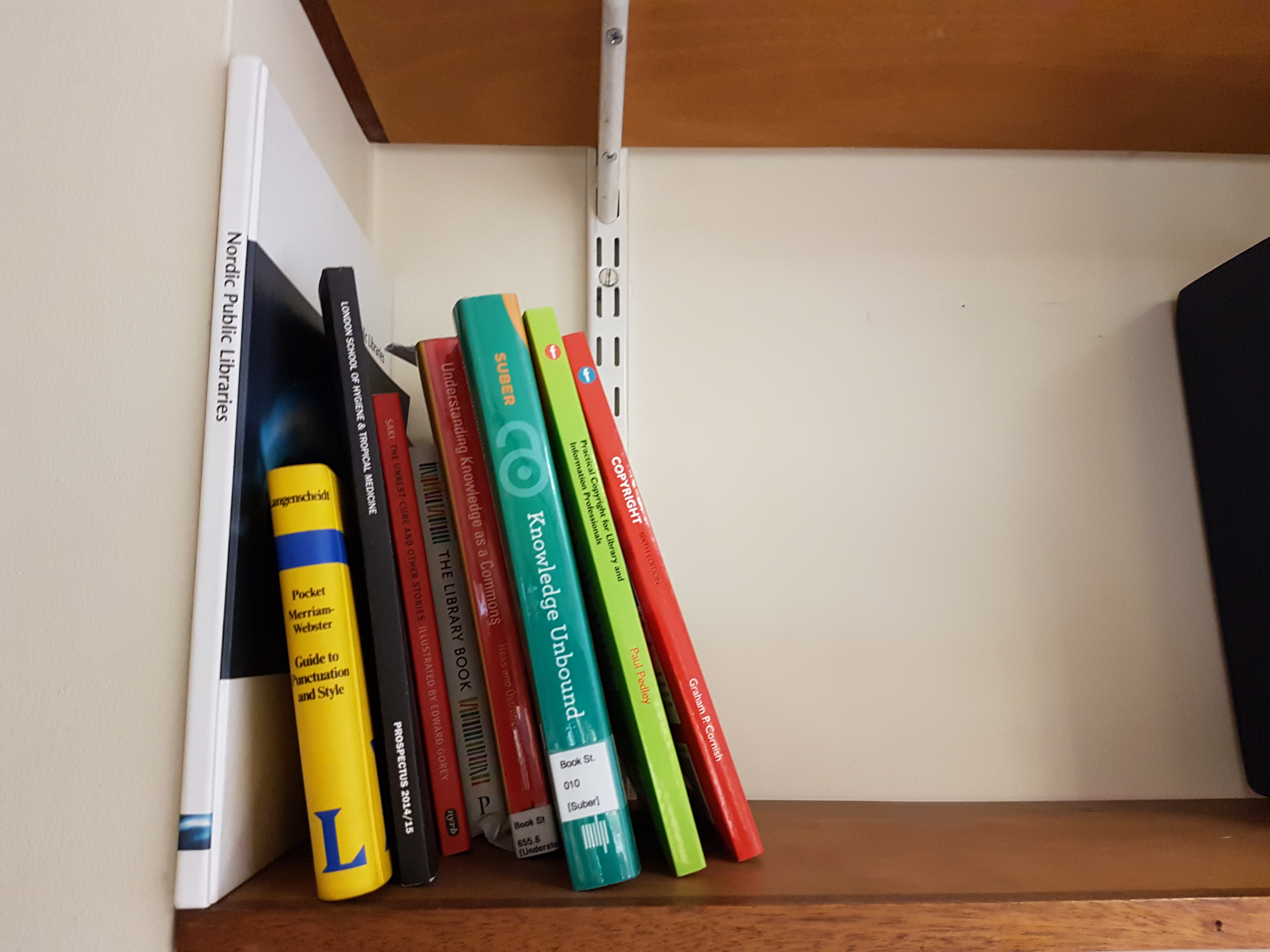 A maintained online list of publishers likely to permit Open Access of book chapters in institutional repositories such as LSHTM Research Online is available to view (and to update) via a Google spreadsheet and we encourage authors and researchers to view this to see if they can self-archive their monographs or at least obtain permission to. The School's Open Access repository currently has a number of book chapters that are open access (41 as of the first week of OA Week).
We also recommend that authors at the School retain the right to self-archive a version of their authored chapters in an open access repository. This can be done by using an author addendum to your publishing or copyright contract which retains this right.
If you've questions about the above information please contact the Research Online/Open Access team in the Library.
Happy first day of Open Access Week.