It's
Explore Your Archives
Week: today we focus on 'Pioneers', something the School is so well known for.
Around our building is the famous frieze of 23 pioneers of tropical medicine.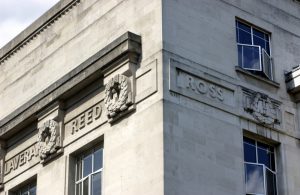 They include such luminaries as
Sir Ronald Ross
, who proved beyond doubt in 1897 that the mosquito was the vector for malaria – and who won the Nobel prize for Medicine for the discovery in 1902; also Sir Edwin Chadwick,  pioneering social reformer and of particular relevance for the School, pioneer of improved sanitation.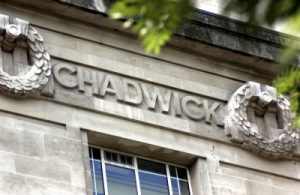 Sir Patrick Manson, known as The Father of Tropical Medicine, and founder of the School is also present.
No women appear on the frieze. Florence Nightingale was considered, but it is said that the selection committee discounted her name as too long to fit. However, Max von Pettenkofer does appear….and both names contain 11 letters!
Read more about the frieze on the Archives web page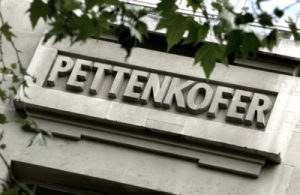 In 2015, as part of the Women in Science exhibition, staff and students were polled as to which women pioneers they would wish to see on an alternative frieze. The results were recreated on a scale model which stands in the foyer.