World Cancer Day, 4th February 2020, seeks to raise awareness of the need for governments to take action against cancer.
The WHO states that low and middle-income countries will see a surge in new cases over coming years, as public health resources in these countries have long been directed towards infectious diseases and maternal/child health rather than tackling the causes of cancer.
Books about cancer in LSHTM Library are found in the Reading Room at classmark PM.  Here are a few from the collection.
---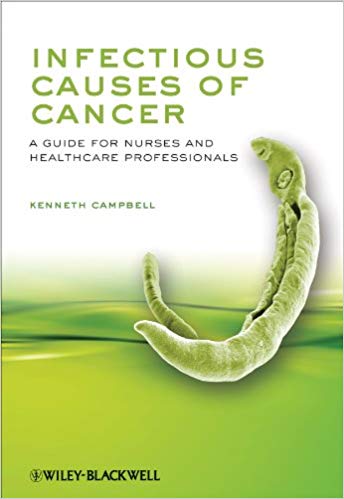 "Infectious causes of cancer : a guide for nurses and healthcare professionals" by Kenneth Campbell. (Chichester : Wiley Blackwell, 2011)
Classmark: PM.F 2011
Examines cancers associated with infectious causes, and how the work of healthcare professionals can help to prevent them.
---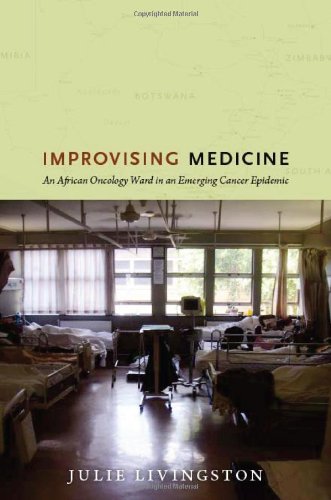 "Improvising medicine : an African oncology ward in an emerging cancer epidemic" by Julie Livingston. (Durham & London : Duke University Press, 2012)
Classmark: PM.RG.169 2012
Hope, bureaucracy, science and politics : a compassionate study of a cancer ward in Botswana.
---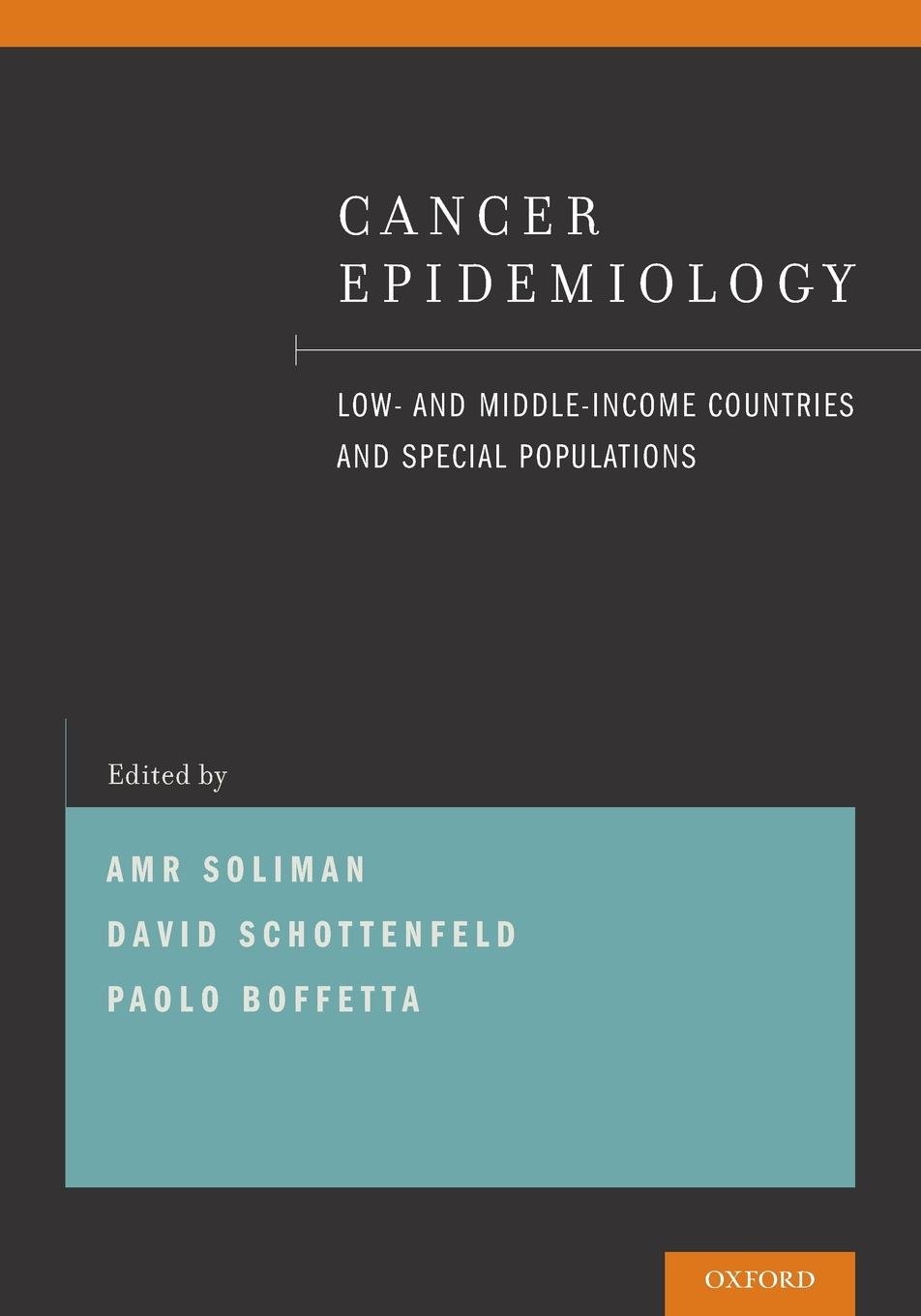 "Cancer epidemiology : low- and middle-income countries and special populations" edited by Amr S. Soliman, David Schottenfeld and Paolo Boffetta (Oxford : OUP, 2013)
Classmark: PM.E 2013
Offers insight for teachers and students of cancer epidemiology, with methodological principles and examples from field-based and laboratory-based studies.
---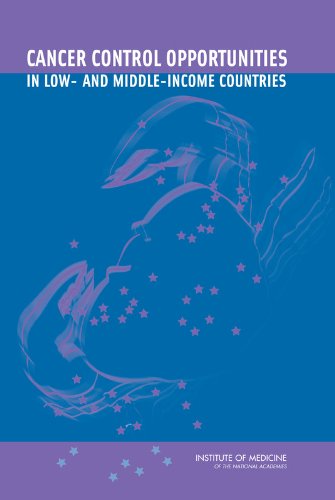 "Cancer control opportunities in low- and middle-income countries" by the Institute of Medicine (US) Committee on Cancer Control  in Low- and Middle-Income Countries.   (Washington DC : National Academies Press, 2007)
Classmark: PM.S 2007
Suggests practical and affordable ways of reducing the growing cancer burden in LMCs, starting with reducing the uptake of smoking.
---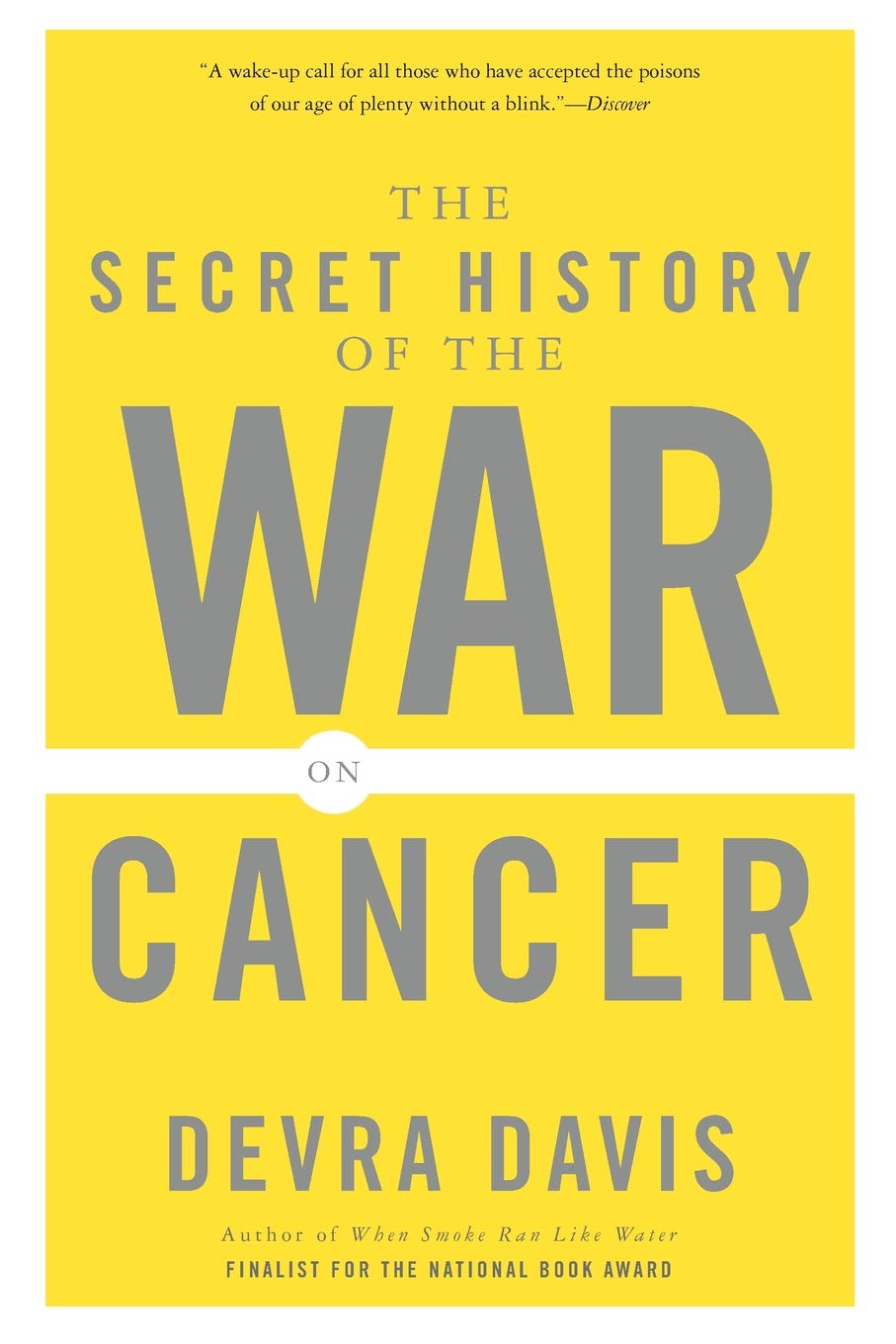 "The secret history of the war on cancer" by Devra Davis. (New York : Basic Books, 2007)
Classmark: PM.D.6 2007
An exposé of how medical science has been corrupted by money and politics, with cancer diagnosis and treatment being prioritised over the control and eradication of common causes.
---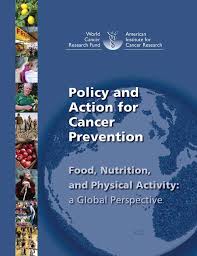 "Policy and action for cancer prevention : food, nutrition, and physical activity: a global perspective" a project of World Cancer Research Fund International. (Washington DC : World Cancer Research Fund, 2009)
Classmark: PM.S.09 2009
Offers evidence-based guidance for organisations, governments and individuals seeking to prevent cancer at all levels.
---
Top image from World Cancer Day.
Book cover images from Amazon.co.uk.