On this day in 1924, the School became the London School of Hygiene & Tropical Medicine and received its Royal Charter. 
The School originally opened as the London School of Tropical Medicine on 2nd October 1899 as part of the Seamen's Hospital Society's Branch Hospital at the Royal Albert Dock Hospital in the East End of London. The object of the School was not only to acquaint the students with tropical diseases and teach them how to treat them, but also to train them to investigate, observe, record and study the diseases.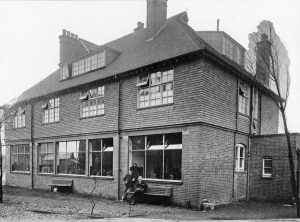 Following the First World War, the School decided to move from the East End to Central London. The School's new building and Hospital for Tropical Diseases in Endsleigh Garden was officially opened on 11th November 1920 by HRH The Duke of York. This was a former hotel which had been used as a hospital for officers during the First World War. The building is still standing in Gordon Street and is now the student union for University College London.
The School became the London School of Hygiene & Tropical Medicine as a result of the Athlone Committee report published in May 1921 which recommended 'An institute of state medicine should be established by the University of London in which instruction should be given in Public Health, Forensic Medicine, Industrial Medicine and in medical ethics and economics', and discussions with the Rockefeller Foundation who recommended that there should be an institution in London which could be the European counterpart of the John Hopkins School of Hygiene and Public Health in Baltimore. The London School of Hygiene & Tropical Medicine was given Royal approval by H M King George V when the Charter was signed.
The position of the new School as the country's Central School of Public Health and Hygiene was sealed by the Royal Charter's point 1 that
'all persons…in accordance with this Our Charter…members of the Board of Management…shall be one body corporate and politic under the name of the London School of Hygiene and Tropical Medicine for the purpose of promoting study of and education in public health, hygiene, State medicine, and tropical medicine in Great Britain, the British Dominions, Colonies and Possessions, and in other countries, having a perpetual succession and a Common Seal…. '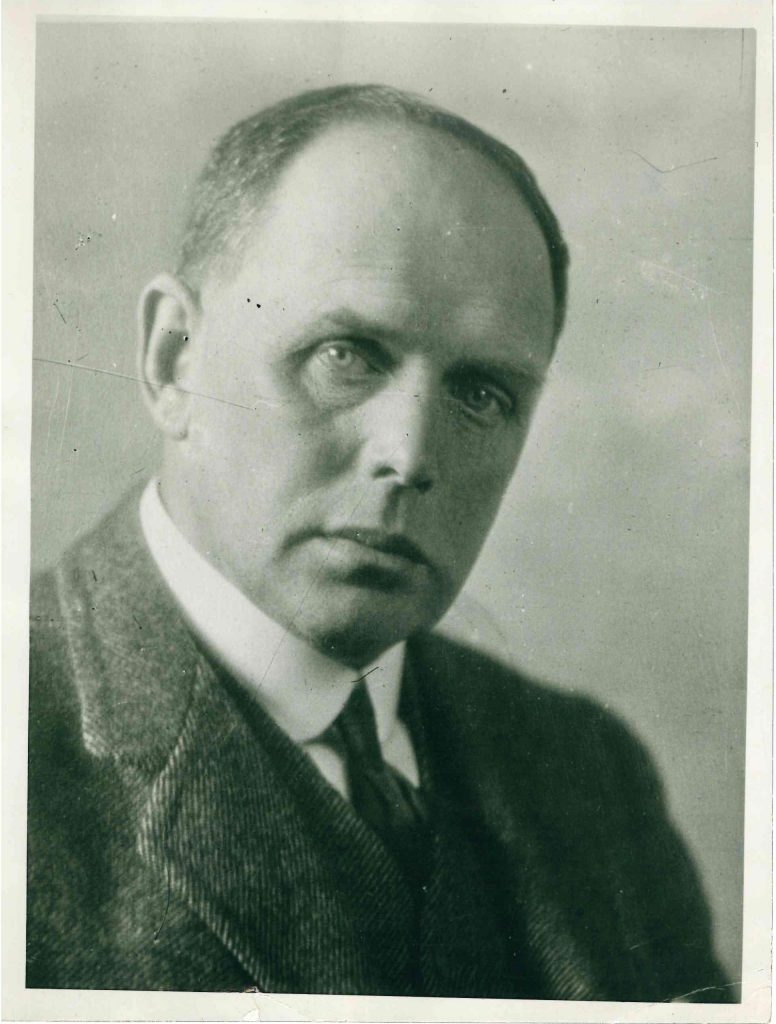 The new School's Director, Sir Andrew Balfour was appointed in June 1923. His choice of career was influenced by the founder of the London School, Sir Patrick Manson; tropical medicine became Balfour's life's work when he was appointed director of the Wellcome Tropical Research Laboratories at Khartoum and local Medical Officer of Health. In 1913 he returned to England to head the Wellcome Bureau of Scientific Research. He played an important role in the Royal Army Medical Corps during the First World War before joining the School. As well as overseeing the transition of the new School, he also managed the construction of the Keppel Street building which opened in 1929.