Refugee Week takes place every year across the world in the week around World Refugee Day on the 20th June. In the UK, Refugee Week is a celebration of the contribution of refugees to the UK, and encourages a better understanding between communities. Activities take place which help raise awareness of the positive contribution that refugees make to the UK, explore relevant issues, and provide information on refugee experiences.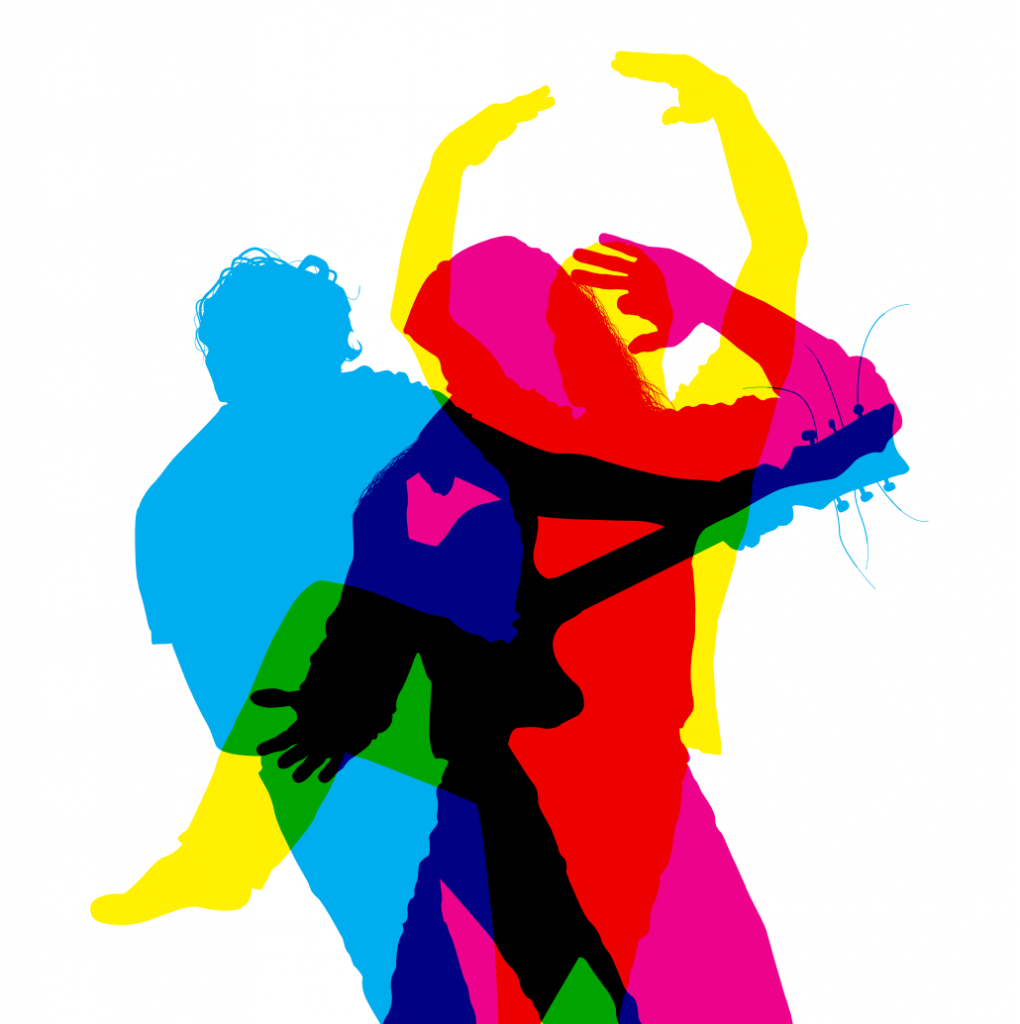 The World Health Organization states that today there are some 1 billion migrants globally, about 1 in 7 of the global population. These include 281 million international migrants and 82.4 million forcibly displaced (48 million internally displaced, 26.4 million refugees, 4.1 million asylum seekers).
Refugees and migrants are amongst the most vulnerable members of society. They are often faced with discrimination, poor social conditions, and inadequate access to health services. The experience of migration is a key determinant of health and well-being.
The Library contains many print and online resources that focus on aspects of migration and refugee health. Books are shelved under the main subject, for example, public health aspects are at SOE, mental health aspects are at UJ, etc. Books on population are shelved at ZY, migrations at ZYG, and refugees and asylum seekers at ZYI.