Due to industrial action affecting Network Rail services and Transport for London, the Library at Keppel Street will be closed all day on Tuesday 21 June. You will still be able to get in touch with our Library, Archive and Open Research Services team remotely via the Service Desk or email library@lshtm.ac.uk. We're around to answer your enquiries online from 9am-8.25pm Monday to Friday.
Please be aware that rail strikes may lead to further disruption to our opening hours between Wednesday 22 and Friday 24 June – we'll keep in touch with any updates via our Twitter and Facebook accounts.
Barnard Room closed 20 June – 4 July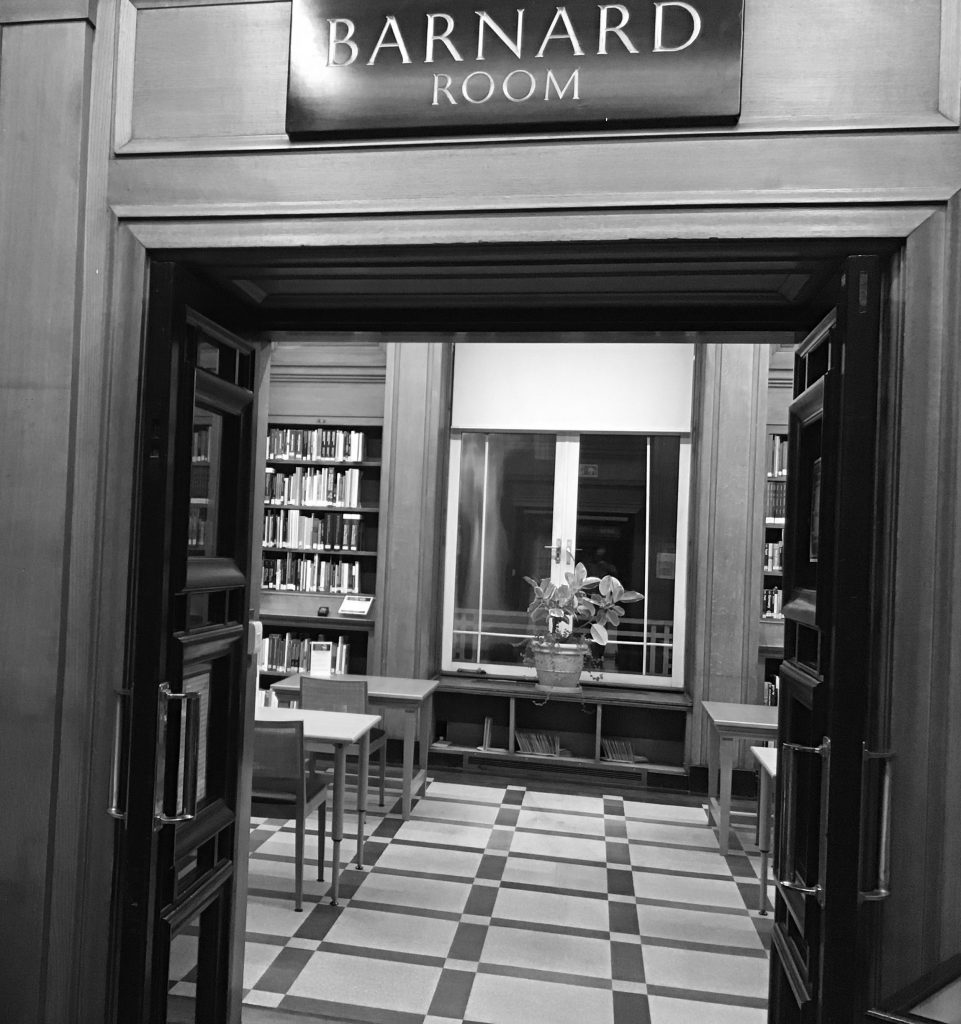 The Barnard Room in the Library will be closed for the installation of a new chandelier between Monday 20 June and Monday 4 July (inclusive). This work is not expected to affect the rest of the Library.
Other Library closures – 30 June to 5 July
The Library will also be closed for staff training and events between 1pm on Thursday 30 June and 9am on Tuesday 5 July.
Apologies in advance for any disruption caused by any of these changes to our advertised hours.
You'll find more about how we can support your studies on our Moodle pages: https://ble.lshtm.ac.uk/course/view.php?id=88. Do contact us in the meantime if we can help at all.