As shown in the recent report on LSHTM's colonial history, the financial burden of malaria on the British colonial project was one of the driving forces behind the LSTM's foundation. It's therefore unsurprising to find that many books on malaria are in the Historical Collection. Many of them contain detailed illustrations of the Plasmodium parasite and its effect on red blood cells, while offering colourful explanations of how their authors thought it worked while doctors gradually established the disease's mechanisms and modes of transmission.
The Collections team at LSHTM Library has been hard at work on improving the catalogue records for the Historical Collection. Overall, this Collection consists of many of our older volumes, which have often been in the possession of the Institute for decades, if not over a century. While few offer up-to-date information on the medical or social sciences, these books are valuable sources on the history of medicine at LSHTM and beyond.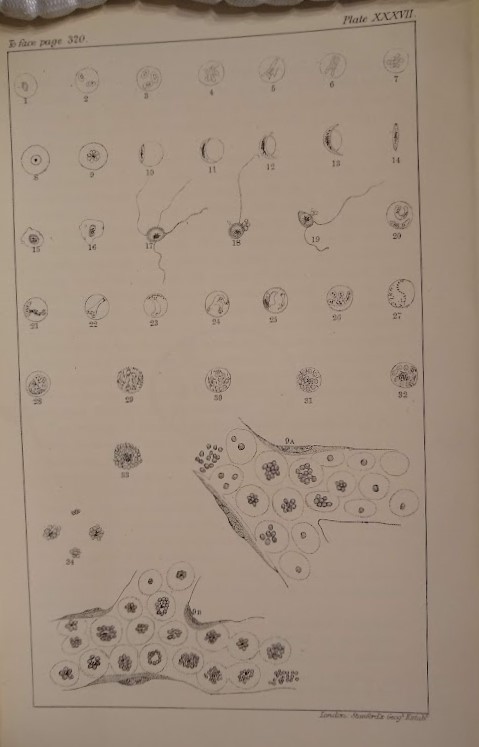 In these books there are also several illustrations of different parts of the mosquito, the vector for transmitting Plasmodium to humans: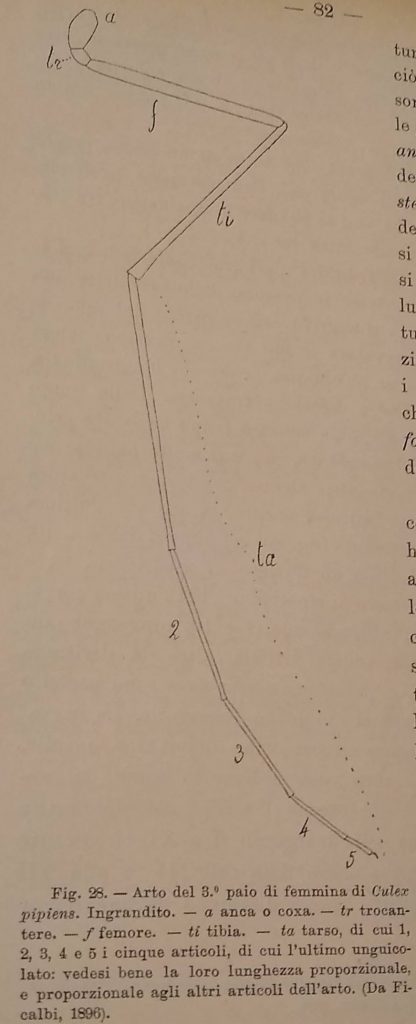 Books containing outdated and offensive language have been marked as 'culturally sensitive' e.g., Roman Fever, plate pictured above, or Malaria: what it means and how avoided.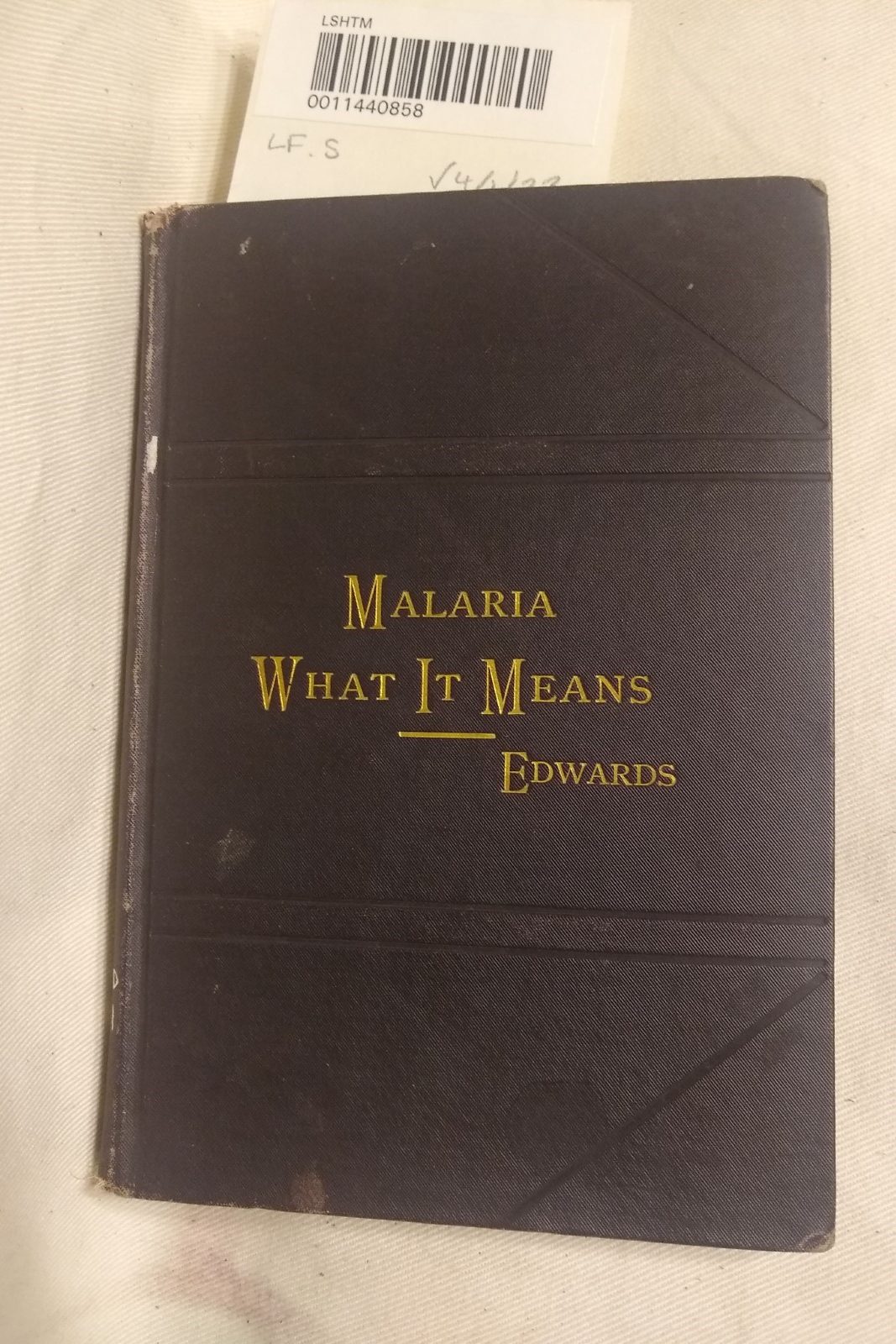 Additionally, the improved metadata includes details of the book's binding, describing the colour, endpapers, materials, and so on. This can also include details on the book's provenance like bookplates.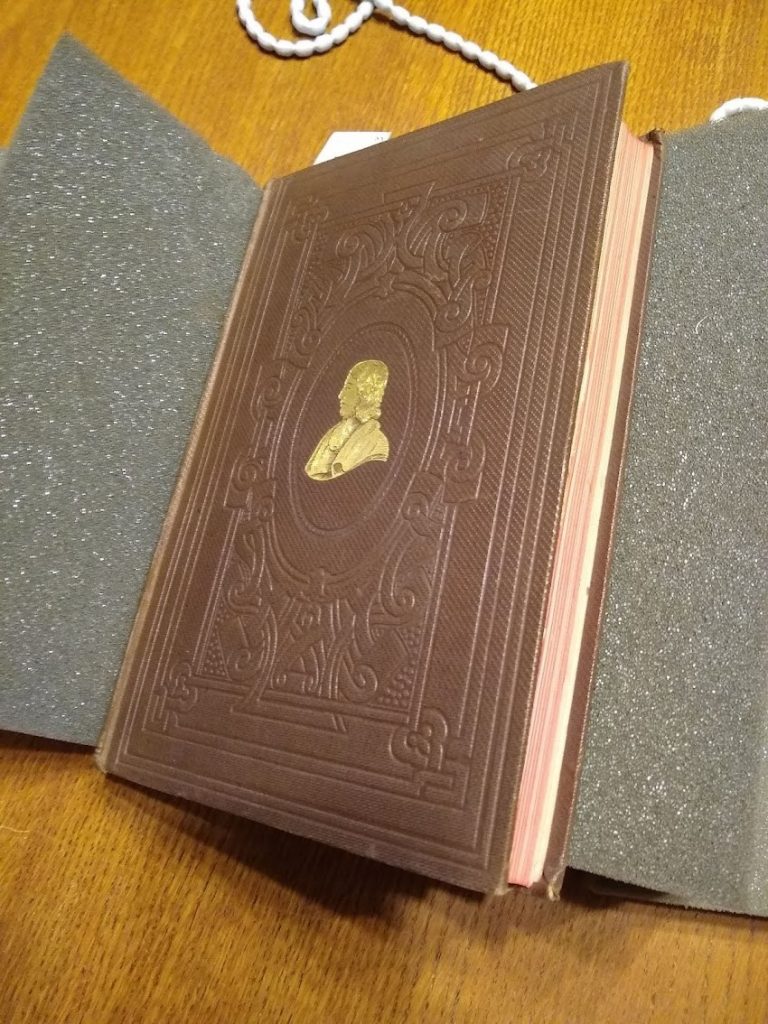 Many of these books are also accessible online on the Internet Archive thanks to a project in 2015 which digitised them for the UK Medical Heritage Library. Moreover, links to digitised copies are available on the library catalogue entries for the books.
Library users are welcome to consult any of these books on Library premises. To reserve a book, just go to their catalogue entry on Discover while you are logged into your LSHTM account and follow the instructions underneath the heading "Get It." You'll receive an email when it's available. However, please note that these books will need to be read within the Library and cannot be borrowed like other resources.