World Book and Copyright Day is a celebration to promote the enjoyment of books and reading. Each year, on 23 April, activities take place all over the world to recognize the scope of books, linking the past and future, and creating a bridge between generations and across cultures. On this day, UNESCO and the international organizations representing the three major sectors of the book industry – publishers, booksellers and libraries, select the World Book Capital for a year to maintain, through its own initiatives, the impetus of the Day's celebrations.
Cities designated as UNESCO World Book Capital undertake to carry out activities with the aim of encouraging a culture of reading and diffusing the Network's values in all ages and population groups, both within and beyond national borders. World Book Capitals: Guadalajara (Mexico) 2022; Accra (Ghana) 2023, Strasbourg (France) 2024.
23 April is a symbolic date in world literature. It is the date on which several prominent authors, William Shakespeare, Miguel Cervantes and Inca Garcilaso de la Vega all died.
For 2023, Indigenous Languages will be the message UNESCO will focus on. Last year saw the start of the International Decade of Indigenous Languages (2022-32) and it is a UN priority to uphold and promote linguistic diversity and multilingualism. Indigenous and local languages feature as part of the World Book Capital Network Charter, and the Charter recognizes a less rigid concept of 'the book', i.e., acknowledging various forms of literature (including oral traditions).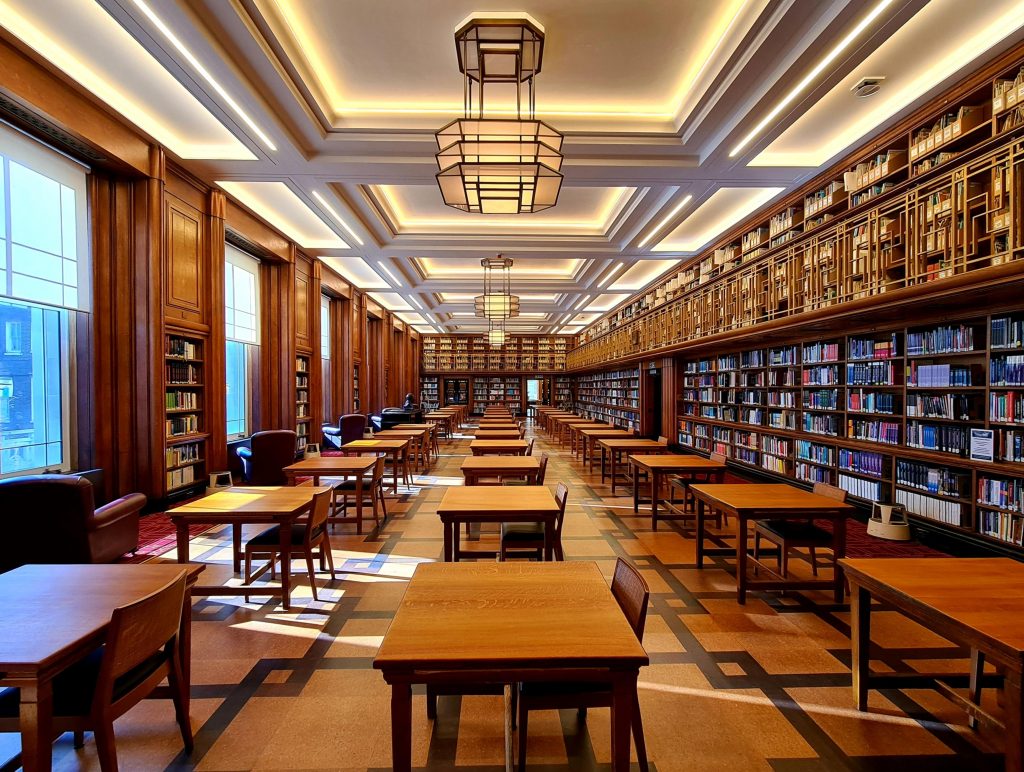 In UNESCO's own words, "By championing books and copyright, UNESCO stands up for creativity, diversity and equal access to knowledge, with the work across the board – from the Creative Cities of Literature network to promoting literacy and mobile learning and advancing Open Access to scientific knowledge and educational resources. With the active involvement of all stakeholders: authors, publishers, teachers, librarians, public and private institutions, humanitarian NGOs and the mass media, and all those who feel motivated to work together in this world celebration of books and authors, World Book and Copyright Day has become a platform to rally together millions of people all around the world."
The Library's Reading Room currently has a display featuring books which focus on publishing, literacy, copyright, and mass media communication. Browse our collections and access resources by using the Library's online search tool, Discover.