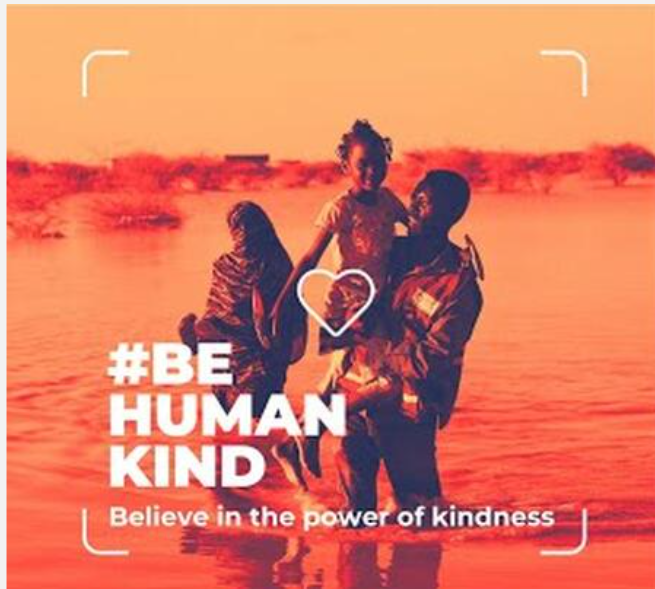 The Red Cross is part of the world's largest humanitarian network, with Red Cross and Crescent teams working in 192 countries. Using combined resources they respond together in the event of disasters and emergencies. Red Cross Week ties in with World Red Cross and Red Crescent Day. This is an annual celebration of their Movement's work across the world, which is celebrated on 8 May each year.
Today over 100 million people are displaced across the world, including 10 million from Ukraine making the work they carry out even more vital.
Since the conflict in Ukraine began, staff and volunteers across the movement have provided support to over 14.5 million people impacted by the crisis so far. This includes:
Healthcare: providing access to medical care as well as clean water.
Immediate and long-term support: helping communities to get through the winter months and ensuring there is longer-term cover.
Bringing families together: supporting evacuations and getting people to safety.
Whilst here in the UK their teams have:
Supported 50,000 refugees arriving from Ukraine.
Given £2.7 million in emergency financial assistance.
Distributed 19,000 SIM cards so people can stay in touch with their loved ones.
Their mission is to help people prepare for, deal with and recover from a crisis – wherever and whoever they may be. There are a number of ideas on the website on how to raise money to help them deliver essential services in the UK and overseas – including their work to support people in crisis and reunite separated families Red Cross Week | British Red Cross.
The Library collections contain print and online resources on the topic of disaster management. Resources can be found by searching in the Library's search tool, Discover. Print books on disaster management can be found in the Barnard Room, shelf mark SQD. A selection of books from this section are on display in the Library's Reading Room