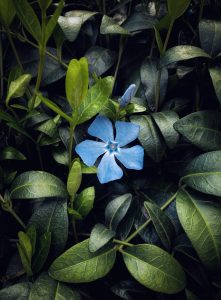 When my sister died over the Christmas period last year, I was left with a sense of guilt at the memory of our last encounters. She had asked constantly for me to accompany her to the theatre to watch The Lion King, and I refused every time due to other things going on with my life. After her death, my refusal to see this show with her caused me to detest myself for having been so intractable and impatient with her. The feelings of guilt were so overpowering that it affected my health, particularly by disturbing my sleep. As a result, I suffered headaches and muscle tension in my waking hours. I couldn't concentrate enough and often found myself at a loss in public spaces forgetting what and why I was doing there. What brought me back to forgive myself was having a friend to talk to. Someone who did not judge, who listened and who wrote, "If you knew what was going to happen you would have behaved differently. Life always gets in the way of our dealings with people. So, you shouldn't feel bad. If you'd known, you would have behaved with more kindness."
Mental health is defined as our state of being, what we feel and how these feelings are affected by our life's experiences such as our work environment, personal encounters, and our physical health. It defines how we cope with these factors in our daily lives. To mitigate the effect of poor mental health it is prudent to have a good support system available informally or professionally, through work, charities, and helplines.
For Mental Health Week, there are a sample of books that we have in our collection that may assist.