Every Woman Day is a project created to raise awareness and share experiences about women's health, so that other women can benefit. Research funds tend to be spent on killer health conditions, so many women's health problems are poorly understood, even when they are severely life limiting.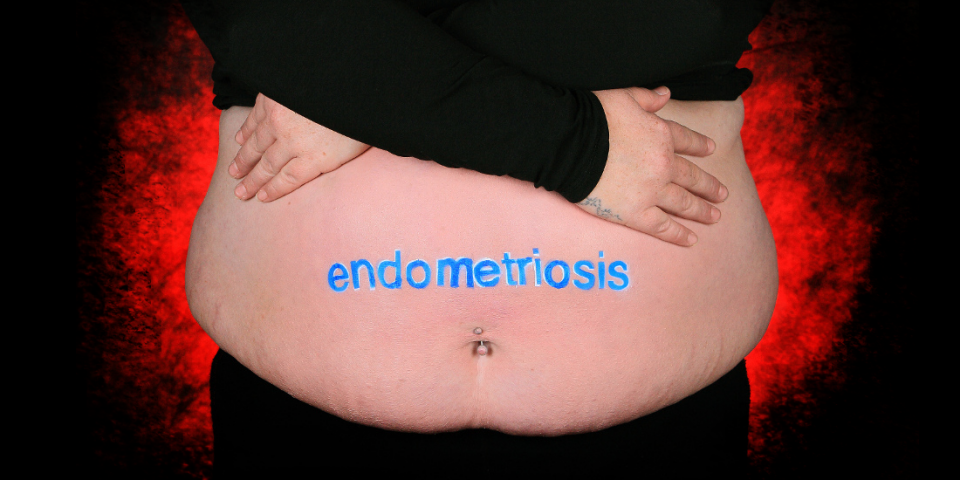 Whether you are a patient, a nurse, a parent or a friend, you are invited to share it and if there isn't a story section about your condition to start one. https://everywomanday.com
Choose whatever word or phrase sums it up for you, and write it on your belly then take a selfie or get someone to snap it.
Share your experience with others, for others.
The Library collections contain print and online resources on a variety of topics concerning women's health. Resources can be found by searching in the Library's search tool, Discover. Print books on these subjects can be found in the Reading Room. A selection of books from this section are on display in the Library's Reading Room.