By Natasha Salaria (London School of Hygiene & Tropical Medicine)
Health Policy and Planning has received a new 2017 Impact Factor which has seen an increase to 2.420, placing us 17th out of 79 journals in the Health Policy and Services category (Quartile 1). With a new impact factor comes rehashed conversations about the value of the impact factor and its meaning and use in the publishing world. Nonetheless it still remains an important and recognised calculation associated with journals and their citation rates.
Below are our top 10 most highly cited articles contributing to the 2017 impact factor in Health Policy and Planning:
Top 10 Cited: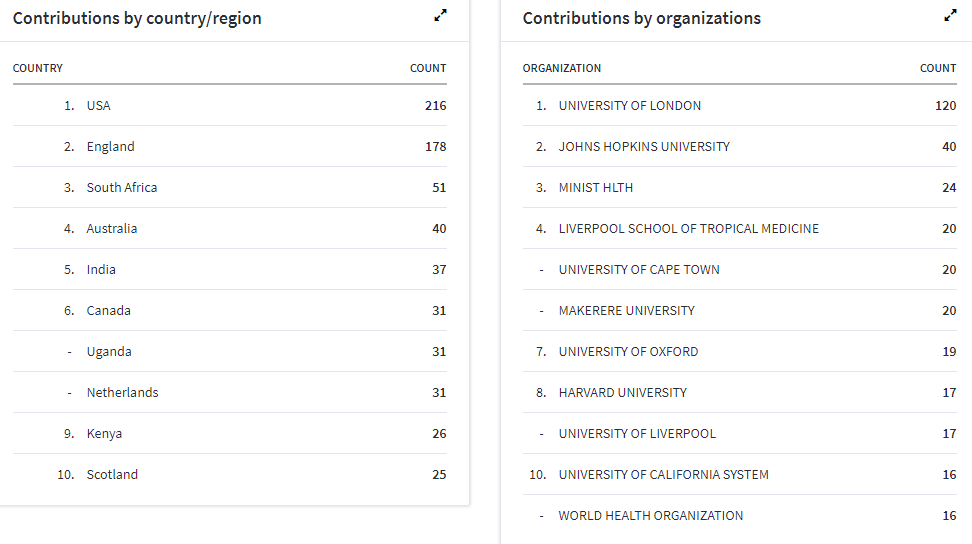 *These data summarize the characteristics of the journal's published content for the most recent three years, that is, 2017 and the two prior years, combined. This information is based on all listed authors and addresses. It is meant to be descriptive rather than comparative.
The journal has wide reach and publishes papers from authors in over 40 countries including low- and middle-income countries, many of whom take advantage of our reduced rate or free access countries list.
Our blog audience in 2017 also included readers from South Africa, Kenya, India, Nigeria, Ghana, and Tanzania.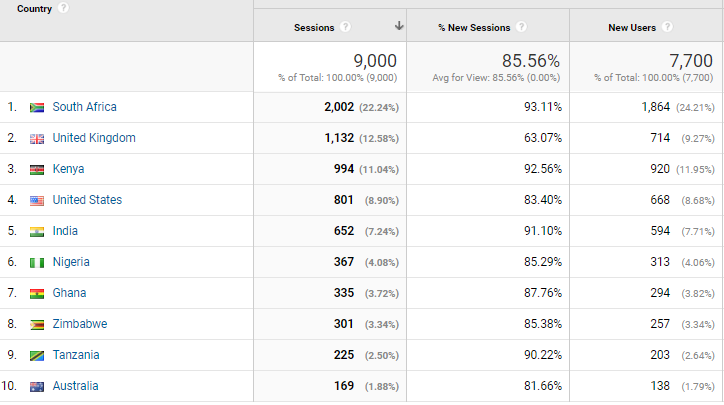 Our top 10 contributions by organizations include high performing higher education institutions such as Harvard University, Oxford University and the World Health Organization.
Altmetrics
Altmetrics is an alternative measure, not just looking at the impact on the journal level (as the impact factor does) but delivers data on universal popularity and uptake, including within policy documents to be able to determine how research has influenced health policy.
The articles from 2016-2018 with the highest Altmetric score published in Health Policy and Planning are:
Top 10 Accessed:
We also have a newly launched infographic allowing readers to discover the global impact of the journal in a quick snapshot. Feel free to use and share – until next time!